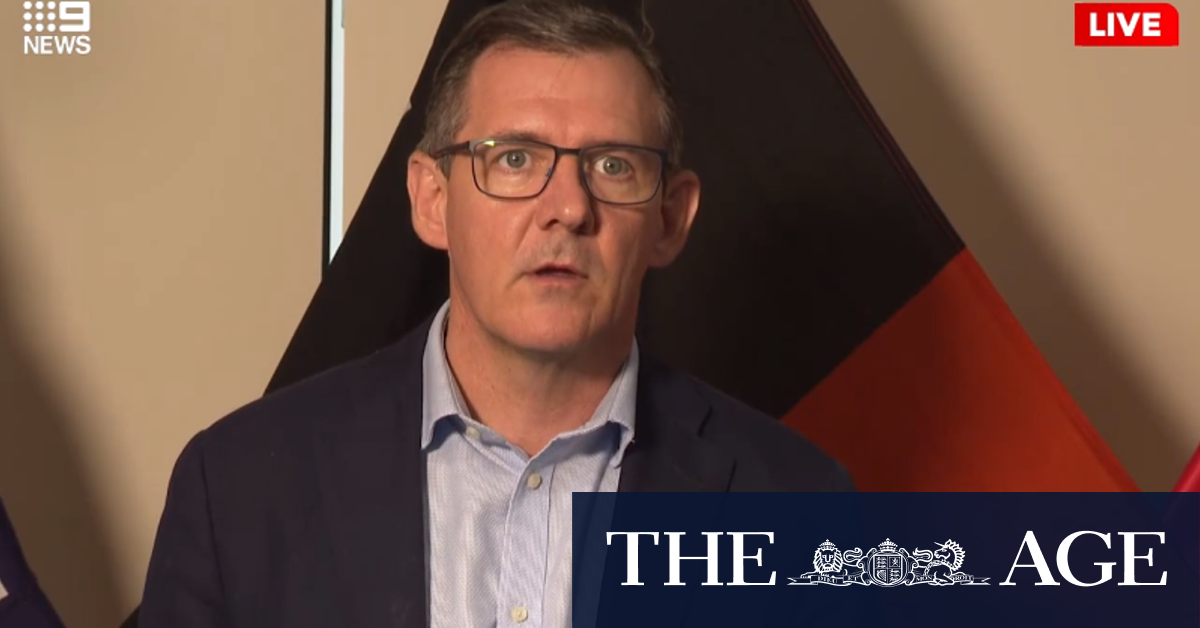 A miner in the Northern Territory has tested positive for COVID-19, with health authorities saying he may have contracted the virus at a Queensland quarantine hotel.
NT contact tracers are also racing to reach approximately 900 people who worked at the mine while the man was potentially infectious, but who have since departed the site.
All 900 people have had text messages sent to their phones telling them to get tested and isolate but follow-up calls are underway as is work to reach those who might live in places with limited phone reception.
The Granites gold mine is based at an isolated site 250 kilometres from Yuendumu and NT Chief Minister Michael Gunner said everyone at the mine while the man was infectious between June 18 and June 24 is now isolating or being instructed to isolate, with contact tracers chasing every person who visited or worked at the mine.
Loading
A further 754 workers currently at the mine are in isolation and will be tested, while 70 close contacts of the man have been transferred to Howard Springs.
NT authorities believe the location and design of the mine will allow it to effectively become a quarantine facility while they test and await results for those still at the site.
Mr Gunner said the mine had a strict COVID-19 plan but some miners left and headed to other locations while potentially infectious. Authorities have their home addresses.
The man who has tested positive for COVID-19 travelled from Bendigo to Brisbane on June 18 where he was directed to quarantine under Queensland Health orders regarding Victoria at the time.