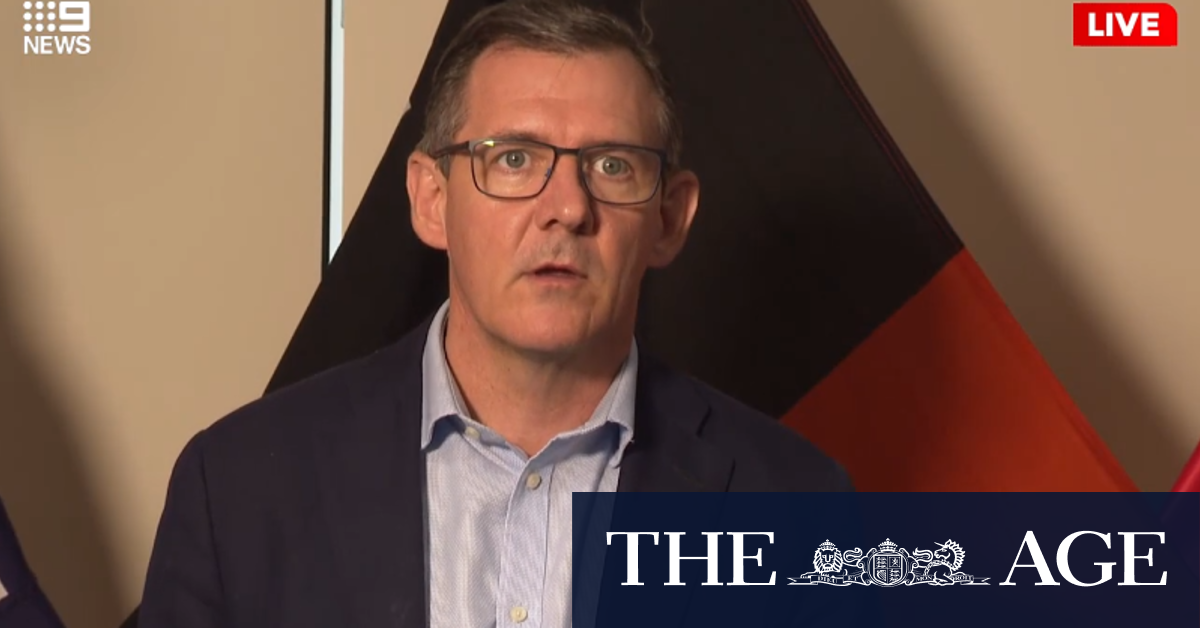 He also updated his health advice for people returning from the mine and arriving from the NT more broadly.
"Anyone who has travelled to WA from Granites gold mine and was at the mine between 18 June (midday) and 25 June 2021 is required to self-quarantine for 14 days and be tested immediately (within 48 hours) and at day 11," he said.
"Anyone from the Northern Territory who was not at the mine and has arrived after 18 June 2021 is required to get tested if they develop any symptoms that may be related to COVID-19."
NT Chief Health Officer Hugh Heggie said due to the nature of the case being located at a FIFO site, there were a large number of close contacts that had been identified.
About 745 people remain in quarantine at the mine while 70 close contacts are being sent to quarantine at the Howard Springs facility in Darwin.
Loading
"As soon as his test came back positive around midnight, approximately 12 hours ago, the director for disease control was notified and our procedures kicked in and everyone on the mine site has gone into isolation and the mine started shutdown processes and tracing commenced," NT chief minister Michael Gunner said.
The Newmont spokesman said it has activated a COVID response plan and confirmed it had temporarily suspended all operations and isolated all non-critical employees.
"These actions are in addition to the safety measures already implemented at the site to protect
our workforce and nearby communities. Some of these measures include pre-screening at all
entry points to site, on-site hygiene controls and reduced workforce on-site," he said.
"Newmont will continue to work closely with the Northern Territory Department of Health."