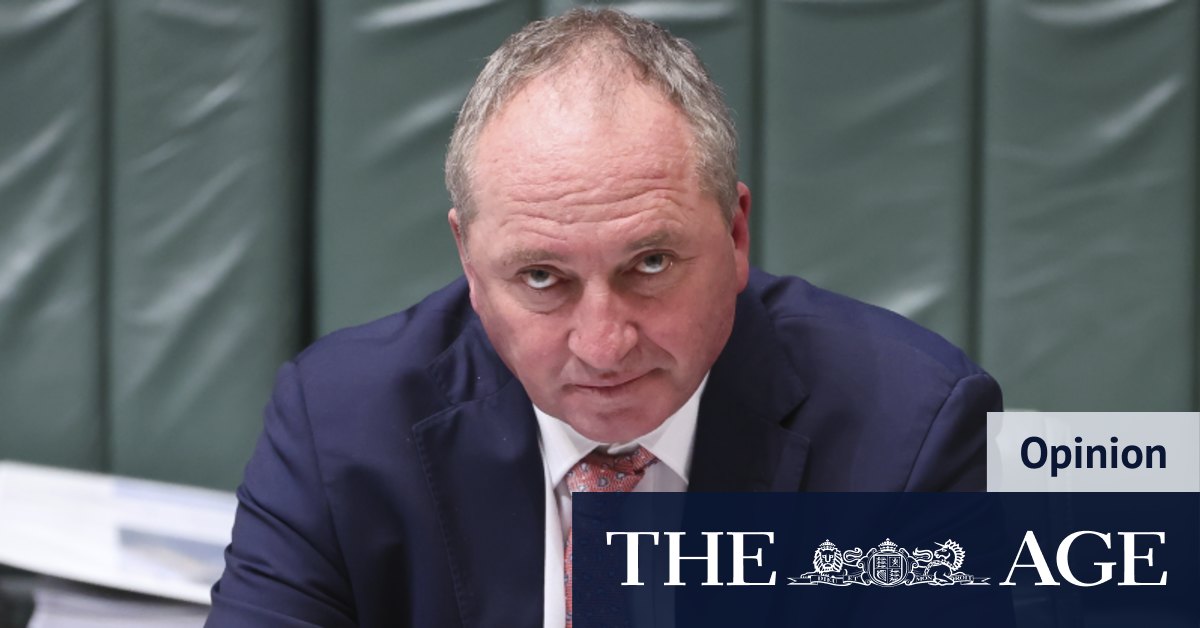 And yet the big farming groups – including the National Farmers' Federation and NSW Farmers – have already committed to that target. And while the Nats are still fighting for new coal mines, and new coal-fired power stations, the big miners such as BHP and Rio have recognised the longer-term global market realities and committed to move out of thermal coal.
Loading
The Nationals' desire to build a new coal-fired power station in northern Queensland completely ignores market realities: there is no net demand for such power; most international and domestic banks won't finance it; global insurers won't insure it. Moreover, renewables are much cheaper and can be delivered quicker. It could only be built if the government funded it, but it doesn't stack up.
The Nationals, meanwhile, persevere with carbon capture and storage technology to clean up existing coal-fired plants and extend their life, but that would only add another process and layer of cost to already uncompetitive coal operations. To collect the CO2, to liquefy it, to transport it and to store it – even if it could be done you can – would need a carbon price of $60 to $100 a tonne.
The opportunities for the Nats are three-fold. First, get on board with renewables and focus on the transition from coal and gas for workers, businesses and communities: retraining, relocation where necessary, community support. Second, recognise the potential of regenerative agriculture, to achieve net negative emissions, as farmers restore the carbon content of their soils by simple changes in farming practices and earn another income stream from the carbon credits generated. Third, seize the potential of waste recycling. Globally proven technology converts waste to electricity and to cheaper and cleaner fuels such as bio-gas, bio-diesel and ethanol. There is tallow from beef fat, the bagasse left from sugar production, methane from piggeries and and big dividends to be gained from grains.
All fodder for the Nats. And while Barnaby Joyce is sandbagging, his government would appreciate less gasbagging.
John Hewson is a professor at the Crawford School of Public Policy, ANU, and a former Liberal opposition leader.