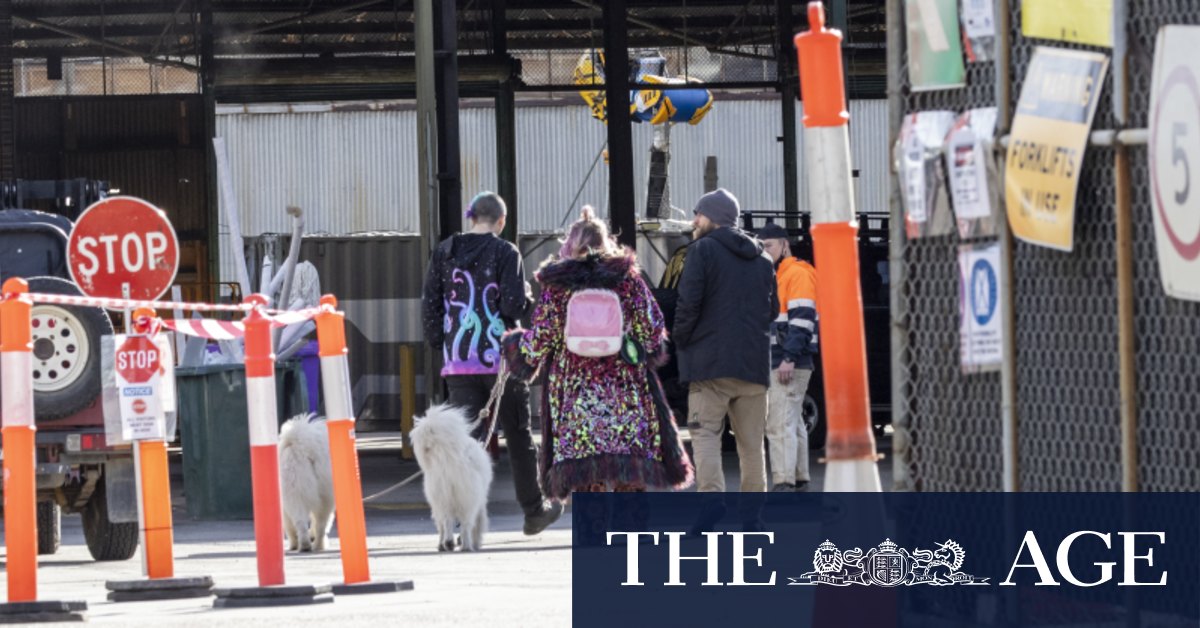 "The cost was substantial, but for us, it was all about getting this event across the line."
The proposed festival had rankled many in Melbourne's hospitality scene, who have been forced to comply with Victoria's COVID-19 restrictions, including limits on patron numbers dependent on floor-space, with a maximum of of 300 patrons.
Prominent Melbourne restaurateur Chris Lucas, who is only permitted to have 100 diners at his flagship venue Chin Chin, said the original decision to allow a massive dance party to proceed was a "total disgrace".
"The cafes and restaurants of Melbourne have struggled and many have gone broke, while thousands of young workers have lost their jobs. Our industry is slowly being suffocated by these never-ending lockdowns and restrictions, yet some dance party for 4000 ravers almost got the go-ahead," Mr Lucas said.
"This just displays the incompetence of this government and its health bureaucrats. They claim we're all in this together, but clearly we're not."
Andrew Sumpter, co-owner of Prahran nightclub Onesixone, urged the government to remove the conditions placed on all hospitality venues.
"I find it quite mystifying that there are still savage restrictions in place for live music venues and nightclubs. The restrictions should be immediately lifted for all entertainment venues and events," Mr Sumpter said.
Last week, Health Minister Martin Foley baulked at a plan to increase the capacity of stadiums and theatres.
Mr Foley said the national situation was "extremely delicately poised", with parts of New South Wales, the Northern Territory, Queensland and Western Australia all forced into lockdown because of COVID-19 outbreaks.
The Health Department did not respond to questions from The Age by deadline.