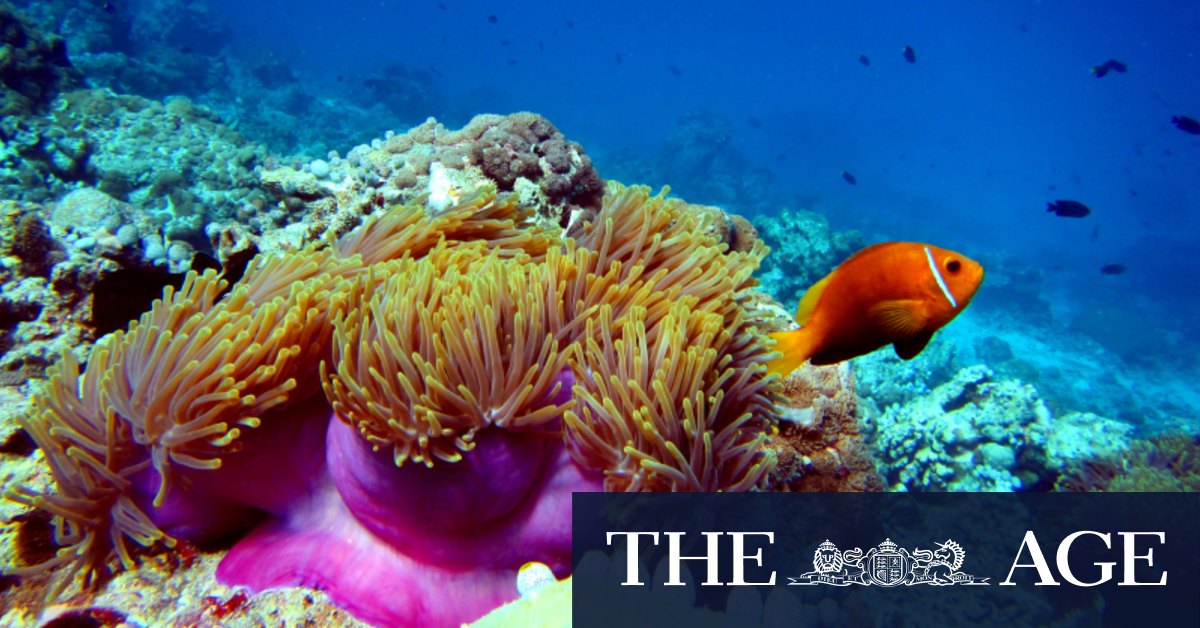 "We therefore greatly appreciate UNESCO's draft recommendation for Australia to urgently address the threat of climate change," he said.
Loading
Professor Hoegh-Guldberg was one of the signatories of the letter, along with Terry Hughes, the founding director of the Centre of Excellence for Coral Reef Studies at James Cook University, National Geographic Society Explorer in Residence Dr Sylvia Earle, Potsdam Institute for Climate Impact Research director Professor Johan Rockström and International Coral Reef Society president Professor Andréa G. Grottoli.
Professor Terry Hughes said the draft in-danger listing "presents a challenge to all nations to immediately reduce greenhouse gas emissions".
"It should be no surprise UNESCO has linked Australia's lack of progress on reducing emissions to an in danger listing on the Great Barrier Reef. Australia should be at the forefront of international climate efforts and that's hardly the case," Professor Hughes said.
The James Cook University associate professor said on Thursday that governments had made welcomed investments in water quality but "those efforts have not met their targets".
The earth has already warmed by 1.1 degrees and medium-range estimates forecast 1.5 degrees of warming by 2045 to 2050.
Unlike most nations that are aiming for carbon neutrality by 2050 or earlier, Australia has not set a deadline to reach net zero emissions. Australia has committed to reducing its emissions by at least 26 per cent by 2030, based on 2005 levels. The UK aims to cut emissions 78 per cent by 2035, Japan 46 per cent cut by 2030, Canada 45 per cent and the US 50 per cent by 2030.
The World Heritage Committee will meet from July 16 to 31 to decide whether to accept or modify the draft decision on the Great Barrier Reef.
The Morning Edition newsletter is our guide to the day's most important and interesting stories, analysis and insights. Sign up here.