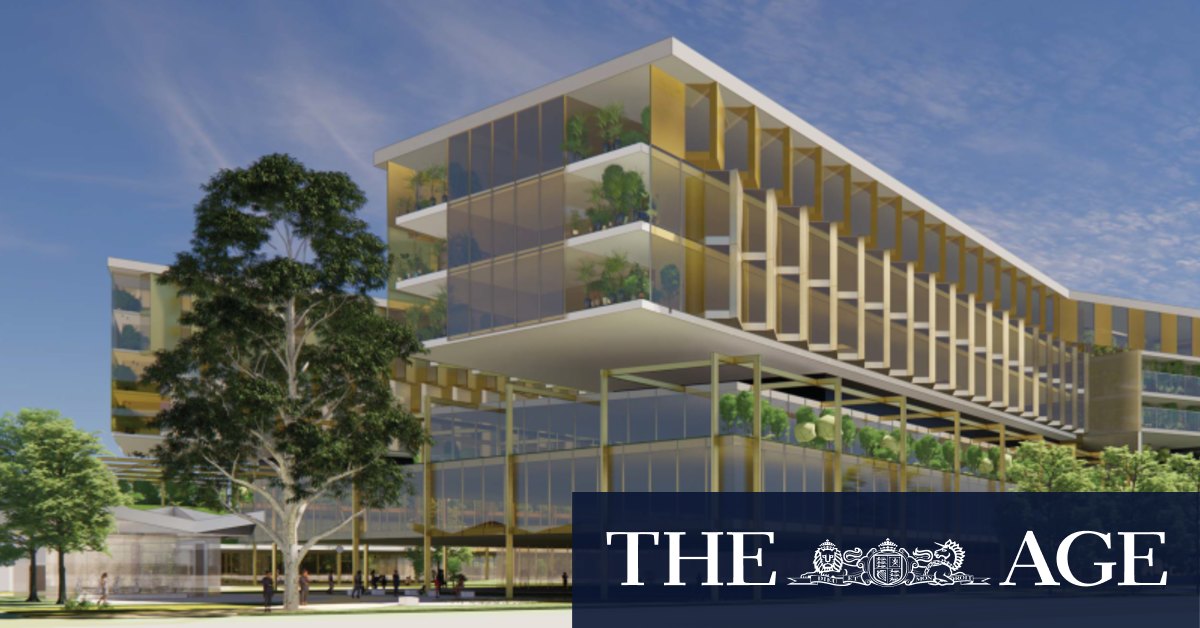 The cost of delivering a business case, acquiring the land and undertaking detailed planning will be $77.4 million.
"There will be an emergency department, and it's going to be pretty hard in this moving community to not have integrated into this facility maternal and child health support and other arrangements," Mr Foley said.
"But those specific provisions as to precisely what the model of care will look like will be worked out in consultation with the council, with the local community, with the local civic organisations to make sure that this facility delivers what this community needs."
By just two months out from the 2018 election, more than 11,000 locals had signed postcards calling for Labor and the Liberal Party to commit to building a public hospital in the area.
The campaign, dating back at least 20 years, was stepped up in the lead-up to the election and gained significant momentum after it was revealed 11 babies had died in potentially avoidable circumstances at the nearby Bacchus Marsh hospital.
Thirty-three GPs, cardiologists and radiographers warned in late 2019 that patients' lives were at risk unless a 24-hour hospital was built in Melton by 2022.
As the demographic of Melton rapidly shifts from blue-collar working class to young families aspiring to achieve the Australian dream of owning a home, so too have politicians shifted their focus on the region.
Labor sources have privately conceded the party needs to give Melton more attention, warning the ALP is at risk of losing this once-safe seat.
Voters rejected the major parties at the last election. Mr McGhie recorded a 15.5 per cent swing against him, and the Liberal candidate recorded a 12.7 swing against him.
Loading
Labor ultimately won, but its margin plummeted from 11.2 per cent to 4.3 per cent. That election was marred by controversy: long-time MP Don Nardella was forced to resign over an expenses scandal and Labor candidate Justin Mammarella pulled out at the 11th hour citing family reasons.
While some point to the extenuating circumstances of the candidates' controversy, and praise Mr McGhie's leadership, Labor is acutely aware of the perilous nature of the situation it finds itself in.
Liberal and Labor insiders believe the latest boundaries will mean the ALP's margin is cut in Melton. And while the Liberals may struggle to snare the seat, it could be picked up by a strong independent candidate and force Labor to divert resources to this once-safe seat.
More than 40 per cent of the electorate voted for an independent candidate in 2018. This, sources have said, should send alarm bells to Labor headquarters.
The Morning Edition newsletter is our guide to the day's most important and interesting stories, analysis and insights. Sign up here.