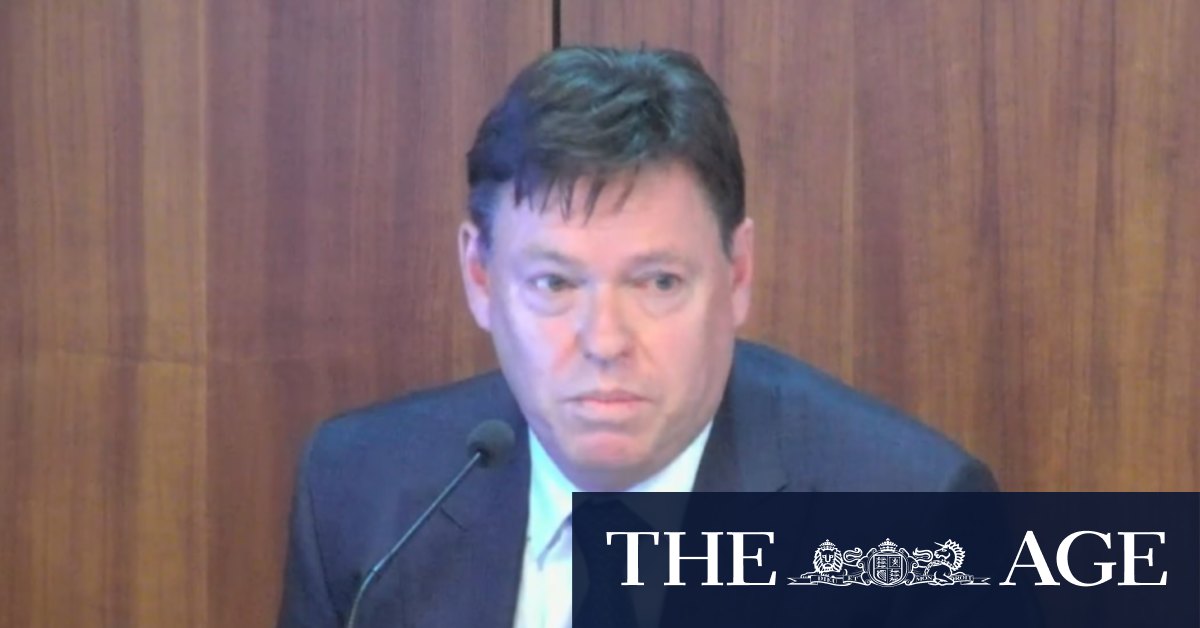 McCann: All I can say is, I was being honest when I wrote this letter, it was my honest representation of what I though the position to be.
Finkelstein: Maybe honest but not forthcoming or candid.
Mr McCann left his role as CEO of property giant Lendlease to join Crown on June 1, after Crown's previous CEO Ken Barton became one of the many casualties of NSW's damning Bergin Inquiry last year.
Earlier in the day, Mr McCann – who is yet to receive the necessary probity approvals to officially take on his role – said he only learnt about the tax issue on June 7, when a corporate affairs manager emailed him a news article about its revelation at the commission.
Counsel assisting the commissioner, Meg O'Sullivan, asked Mr McCann whether he was surprised that Crown's lawyers, executives and directors did not tell him about the issue sooner.
"I don't think it was surprising but it was disappointing now that I know what I know," he said.
"People were trying to bring me up to speed on a lot of things.
"It would have been nice to have been told earlier by a range of people include Crown directors, but it was my understanding they had provided me all the material they thought was relevant."
Victoria's royal commission, launched in February after NSW's inquiry found Crown unfit to hold the licence for its new Sydney casino, is expected to conclude public hearings on Friday with senior figures including executive chair Helen Coonan to give evidence this week.
Commissioner Finkelstein will deliver his findings to government by October 15.