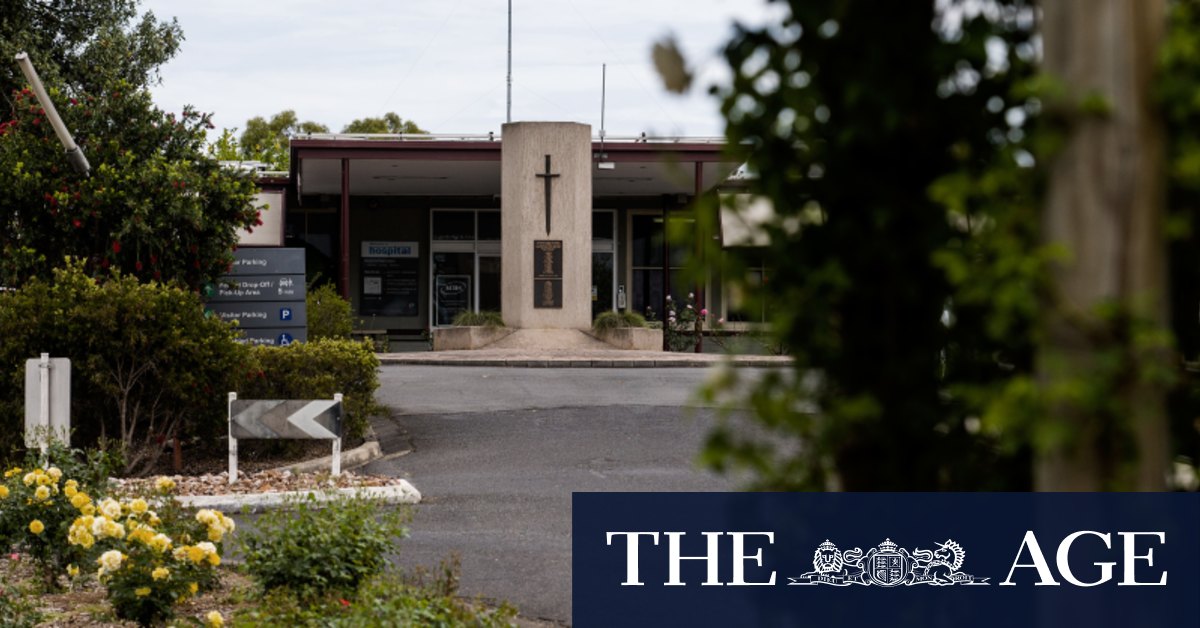 Dr Parhar did not keep clear and accurate clinical records, VCAT heard, and did not maintain his own professional performance, by neglecting to improve record-keeping or educate himself on medical leadership and the investigation of perinatal deaths.
He did not appropriately supervise or assess junior doctors and in one instance he failed to properly investigate a complaint and misdiagnosed a patient, the tribunal was told.
VCAT senior member Elisabeth Wentworth and counsel for the Medical Board of Australia Ben Jellis both acknowledged Dr Parhar was co-operative. He admitted to the allegations, which saved the parties and tribunal time and spared the families – who did not attend the video conference on Tuesday – further grief.
Mr Gillies said the doctor was completely remorseful and was a decent, hard-working person who worried about "his role in what is a sad story".
"He loved his profession, he loved his patients. But he realises he's left in shame and that's something he'll never forget. That's something that lives with him," Mr Gillies said. "He feels guilty, he is guilty, he doesn't seek to deflect blame.
"He understands that others are to blame, but clearly he had a role in the saga."
Mr Gillies agreed the nine allegations amounted to professional misconduct.
Dr Parhar surrendered his registration in 2015 and the tribunal heard he had no intention of practicing again.
Mr Gillies said he saw no benefit in barring Dr Parhar – a co-operative, "model litigant" – from practice because he had already voluntarily agreed his career was over.
He acknowledged there would be no practical detriment to him if a ban were imposed but said it would be irrelevant and serve no purpose. Ms Wentworth said the purpose would not be to punish him but to protect the public by deterring other practitioners.
The tribunal reserved its decision to consider a penalty.
The Morning Edition newsletter is our guide to the day's most important and interesting stories, analysis and insights. Sign up here.