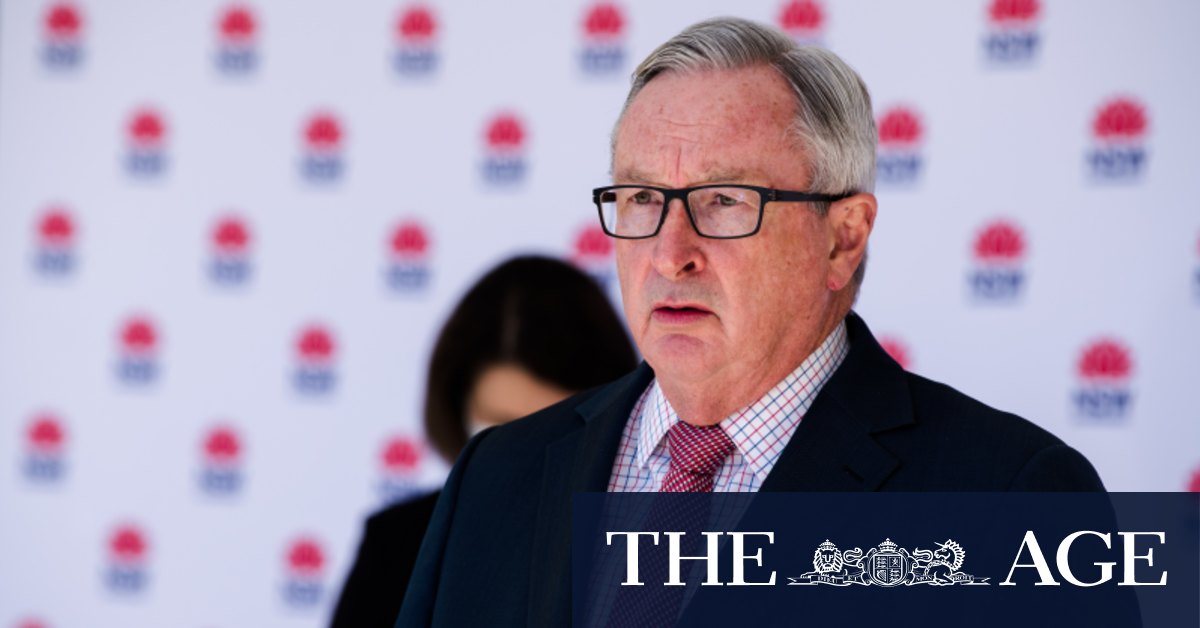 "The school intended it well. There was a mistake and so what? It's happened, out of a million vaccinations. Move on," he told reporters.
NSW Chief Health Officer Kerry Chant on Wednesday apologised that NSW Health had administered the vaccines and said St Joseph's was the only case of organised student vaccinations of which the health ministry was aware.
"Clearly there was an error and I can understand the concern and sympathise with the anger in the community about that occurrence," she said.
"The vaccine needs to be administered to those most at risk and that's the elderly [and] those aged care workers and healthcare workers. That was a misunderstanding, a miscommunication, a misstep."
But Greens MP David Shoebridge called for greater equity and transparency in the vaccine program. "We need a clear, unambiguous statement that sets out which schools have had access to vaccination programs, in relation to both teachers and students," he said.
Loading
"The fact we only found out about this through journalists chasing down a rumour rather than any formal public accountability shows there is a real lack of transparency in the vaccine rollout. Even the slightest review would have shown how problematic it was."
He said the most urgent issue was a clear timetable to vaccinate teachers. "Within the next two weeks teachers will be back across the state, in crowded classrooms without any protections. That's not right and teachers deserve to know what the plan is to get them vaccinated."