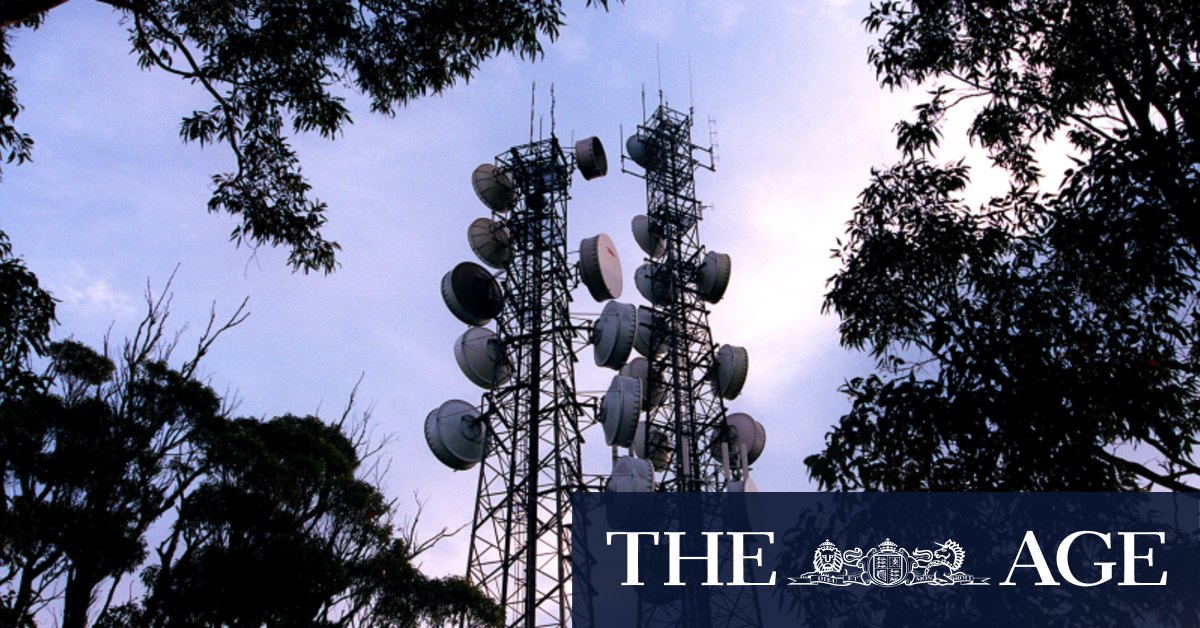 But a Telstra spokesman said not all of the $200 million went towards the InfraCo Towers business, with some of it used to fund other towers. The company declined to provide a breakdown of how much of the government's investment was connected to the partial sale, but a spokesman said "the $75 million we have set aside goes above and beyond the amount of funding the Government has contributed to this infrastructure."
"We invest billions of dollars each year to expand and improve our mobile network across Australia, and our recent commitments to invest in regional areas are worth almost half a billion dollars," the spokesman said.
"The $75 million investment comes on top of $150 million we've already set aside specifically for regional investment this financial year and the $200 million fund we've created to support co-investments."
"Mr Lesser also knows that the overwhelming majority of the investment we've made in our mobile network has happened after the Howard Government privatised Telstra. That means the investment has come from our shareholders, not taxpayers."
A spokesman for Communications Minister Paul Fletcher said he was engaging with Telstra over the ramifications of the sale.