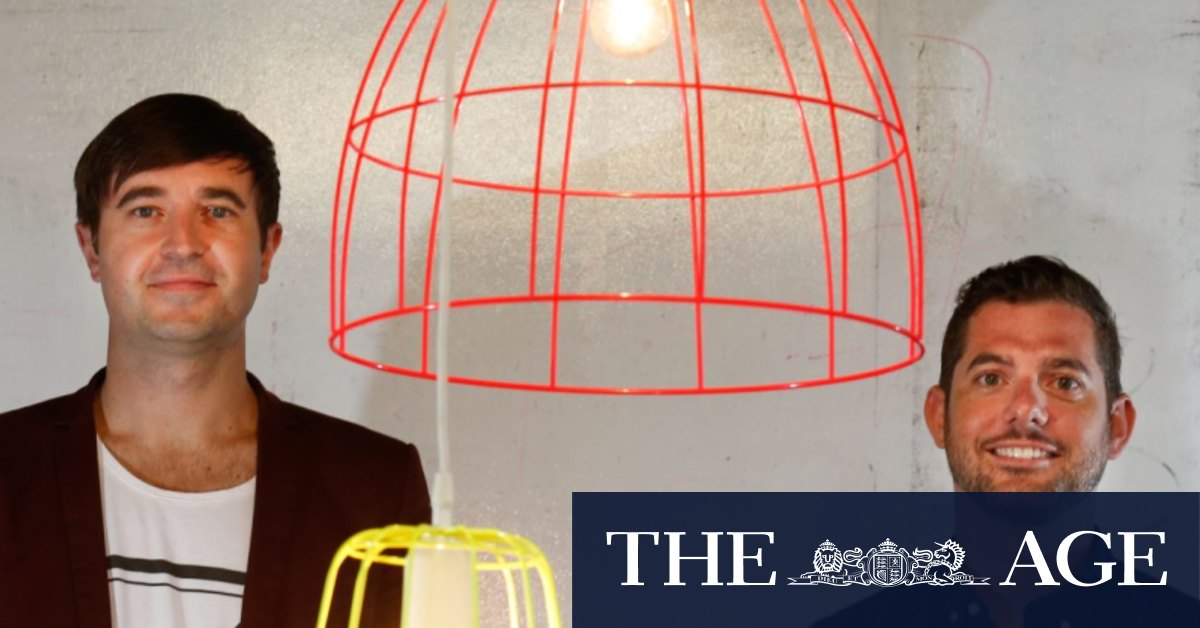 At its latest half-year results, revenue from "other" media – digital media assets such as Junkee and digital printer Cactus Imaging – declined 12 per cent. oOh!Media booked a $2 million writedown on the value of Junkee.
Ms O'Connor, who started at oOh!Media in January, said the company is in the process of appointing advisors to conduct the sale, and Junkee should be sold in the second half of this calendar year. Its creative studio – which delivers advertising solutions for clients – will not be included in the sale. Junkee co-founder Mr Ackland, who is oOh Media's chief content, marketing and creative officer, will remain with the company. There are about 60 people employed at Junkee.
"It's important to say that there's an aspect of the Junkee business we're not selling and that's the Junkee Studio – essentially a digital content creative arm," Ms O'Connor said.
She declined to comment on the price she hoped to achieve in the sale, but indicated there could be several parties interested in acquiring the online publication.
"It's a great business, it's got a loyal audience…and a really good media brand," she said. "We're pretty confident that there is interest, probably from a range of operators, possibly for different reasons."