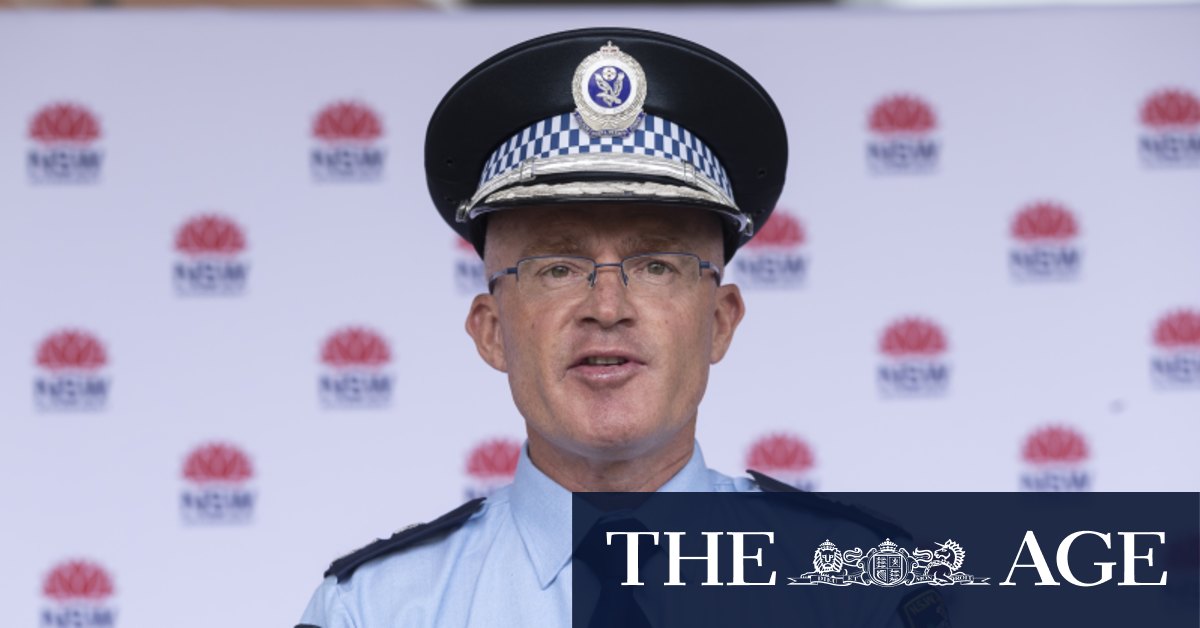 Loading
He said police had previously taken similar steps in other areas of Sydney in response to particular concerns about breaches.
Local community leaders have expressed dismay at the government's rhetoric about the city's south-west, which is less affluent than other areas and home to culturally and linguistically diverse communities.
Assistant Commissioner Tony Cooke, the commander overseeing police operations in south-west Sydney, said people should understand their responsibilities by now and police were continuing to liaise with community leaders.
"Our multicultural liaison officers have been deployed for weeks now across the community, sending the message. We have paraphernalia in 56 languages distributed through communities to … make sure that we all understand, to make sure that we know how to comply."
Mr Cooke said the pandemic had been around for 18 months and urged members of the community "to take responsibility for themselves" and follow the public health orders.
"You don't need that pair of shoes," he said to people considering going shopping.
Greens senator Mehreen Faruqi said the operation targeting the south-west was a "terrible turn of events" and a double standard compared to steps taken elsewhere in Sydney.
"Over-policing multicultural communities is a recipe for disaster. The mounted police were never called into Avalon or Westfield Bondi," she said.
Former race discrimination commissioner Tim Soutphommasane also questioned the announcement.
"Police operations weren't launched for the eastern suburbs or northern beaches when outbreaks occurred there. But they have been now for south-west Sydney. Authorities must be proportionate in using their powers," he said.
The northern beaches faced a strict local lockdown in summer. A police source said a significant number of police had been deployed to the eastern beaches in recent weeks but south-west Sydney was a much larger area, explaining the need for a greater deployment.
Police Minister David Elliott said the especially contagious Delta strain was a "game changer" and strong action was needed.
The government had warned that further action might be taken in response to growing concerns about the persistent spread of the Delta strain in the south-west.
Police said the escalation was necessary to get ahead of the curve on the spread of the virus as NSW recorded the highest number of new cases in 14 months.
The announcement of the operation comes after Ms Berejiklian warned case numbers were too high and people needed to adhere to the stay-at-home order.
"I want to say in the most strongest possible terms: please, please avoid contact with households, with other households. Please avoid visiting family and friends," Ms Berejiklian said on Thursday morning.
She said visits to people on compassionate grounds should only be for the purpose of providing care to an isolated person or dropping off essentials.
"We are not talking about visiting extended family members, we're not talking visiting friends. Data over the last few days shows this is how the virus is spreading."
Mr Cooke said people considering visiting family members or friends should ask themselves if it was necessary and "most often the answer can be no".
The Morning Edition newsletter is our guide to the day's most important and interesting stories, analysis and insights. Sign up here.