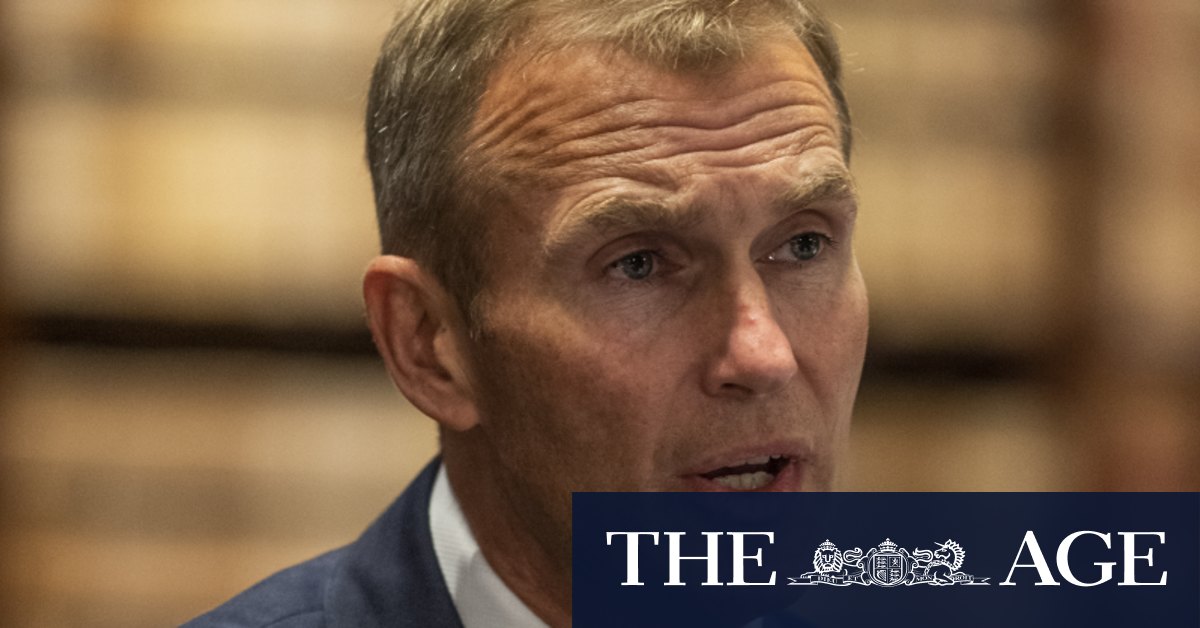 Loading
"Has it met every rule or control that was set for the site? No. But it delivered an outcome that was shaped by the intent of those rules," Ms Galvin said. "What the community now have is a place they use and love and has been recognised through multiple awards at state, national and even international level."
However, in a joint submission, the heads of the Nature Conservation Council and Total Environment Centre said they had serious concerns about how authorities would enforce green infrastructure, the reduction of emissions and the creation of more tree canopy under the wording of the overarching document.
The policy forces developers and decision makers to consider various factors – including the walking distance of housing from open space, the incorporation of cycling paths into street design, and the impact on local nightlife – that accord with a distillation of high-level principles, including sustainability and connectedness.
"In other words, they are completely discretionary," the joint submission says.
Loading
"A move to 'principles-based' regulation is likely to reduce the rigour of decision-making and put significant pressure on consent authorities. This risks attracting community dissatisfaction as the 'principles' fail to become real."
The City of Sydney also argues that "without clear and strong standards" the quality of most developments would be lower than the policy aims to achieve, sentiments echoed by a list of organisations, including Local Government NSW, the National Trust and Greens MP Jamie Parker.
The NSW branch of the Urban Development Institute of Australia, which represents the property industry, said in its submission it supported a principles-based approach but there was a "high level of uncertainty" in how the intended policy would be implemented, and a "great deal of concern" over its impact on development.
"UDIA fears that the [policy] would diminish productivity and housing affordability while suppressing innovation," the submission says.
Mr Stokes said he was happy to have some basic rules "more as a baseline" but he didn't want them to hold back innovation in urban planning and design.
"Rules can stifle the best outcomes," he said.
The Morning Edition newsletter is our guide to the day's most important and interesting stories, analysis and insights. Sign up here.