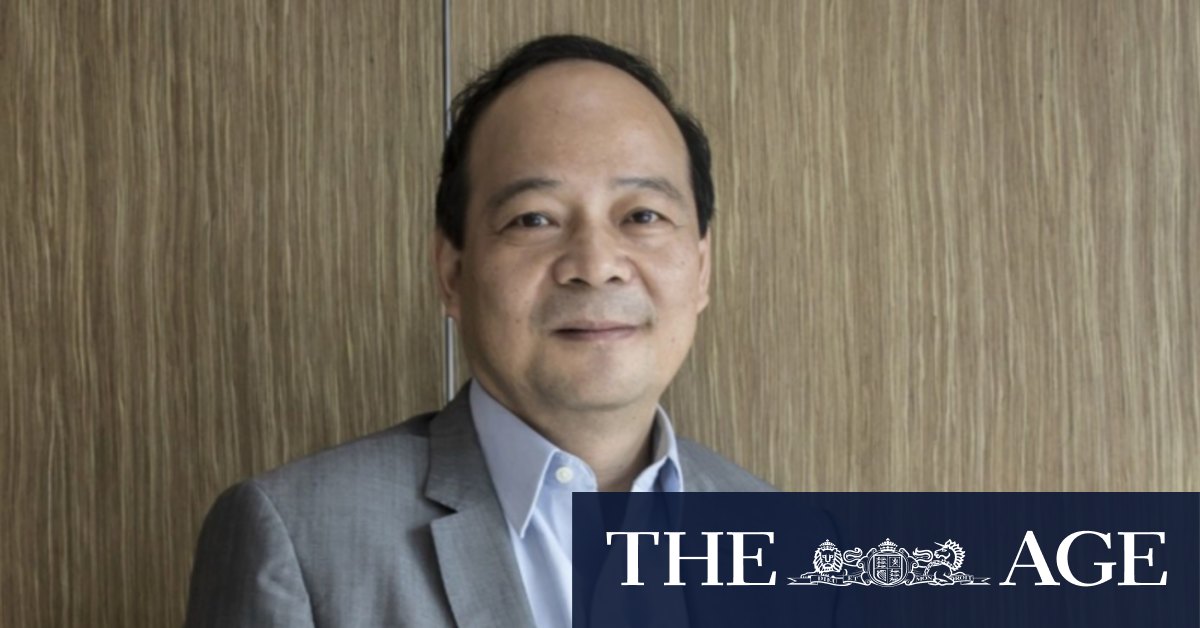 CATL trades at more than 100 times estimated earnings, compared with about 13 times for competitor Panasonic.
Loading
In addition to Tesla, CATL counts BMW and Volkswagen among its customers. In an interview last year, Zeng said he and Tesla Chief Executive Officer Elon Musk text about technology, COVID-19 and Musk's main interest: cheaper batteries and cars.
Zeng, who earned a doctorate in condensed matter physics from the Chinese Academy of Science in Beijing, isn't the only billionaire who's benefiting from the surge in CATL's stock. Huang Shilin, a vice chairman of the company, is worth more than $US21 billion, while Li Ping, who's also a vice chairman, has an $US8.5 billion fortune.
As Zeng's star rises, Ma's has been on the wane. The value of Ma's fintech arm Ant Group has plummeted since the former English teacher openly pushed back against Beijing, prompting Chinese authorities to quash the company's plans for a huge initial public offering. Ma, 56, has all but dropped from public view, and has lost $US2.5 billion in wealth this year.