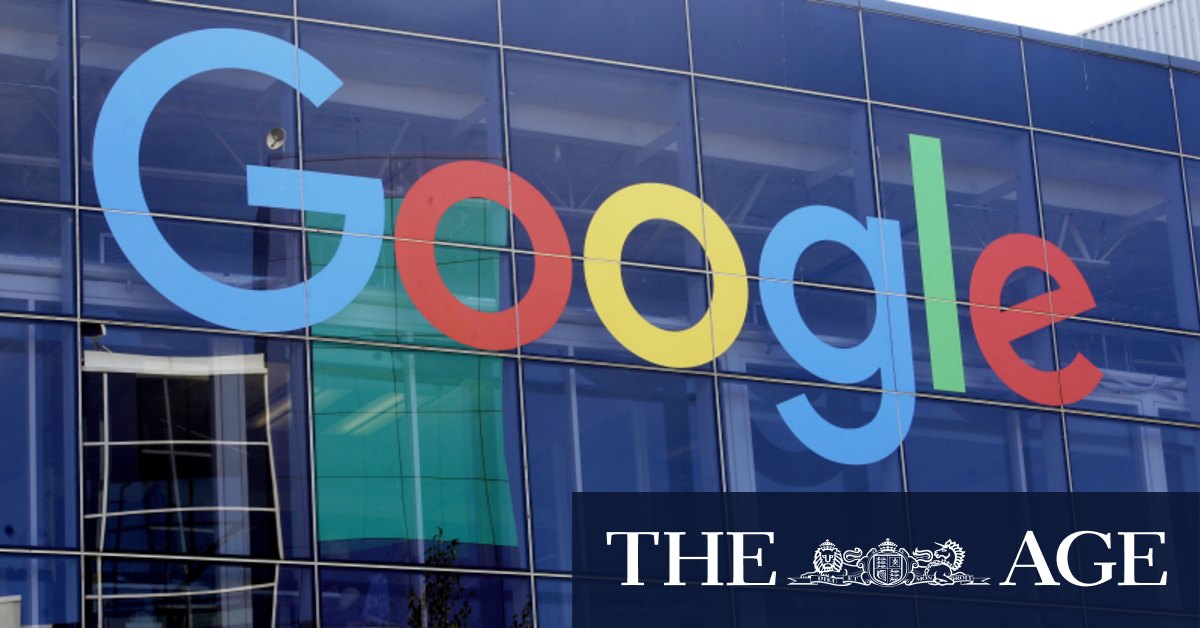 From 2000 to 2018, US companies booked half of all foreign profits in seven low-tax jurisdictions: Bermuda, the Cayman Islands, Ireland, Luxembourg, the Netherlands, Singapore and Switzerland. A large number of Australian companies, including superannuation funds, also heavily use low-tax jurisdictions for cross border investments.
A second part of the tax plan is to permit countries to tax a portion of the profits of companies that earn profits without a physical presence, such as through online retailing or digital advertising. That part arose after France, followed by other countries, imposed a digital service tax on US tech giants such as Amazon and Google. That part of the plan could have huge implications for Australia where large overseas groups have been criticised over the rate of tax they pay here.
However, the US government regards those national taxes as unfair trade practices and is holding out the threat of retaliation against those countries' imports into the US through higher import taxes.
Under the tax deal, those countries would have to drop or refrain from national taxes in favour of a single global approach, in theory ending the trade disputes with the US. American tech companies would then face only the one tax regime, instead of a multitude of different national digital taxes.
— AP, with staff reporters