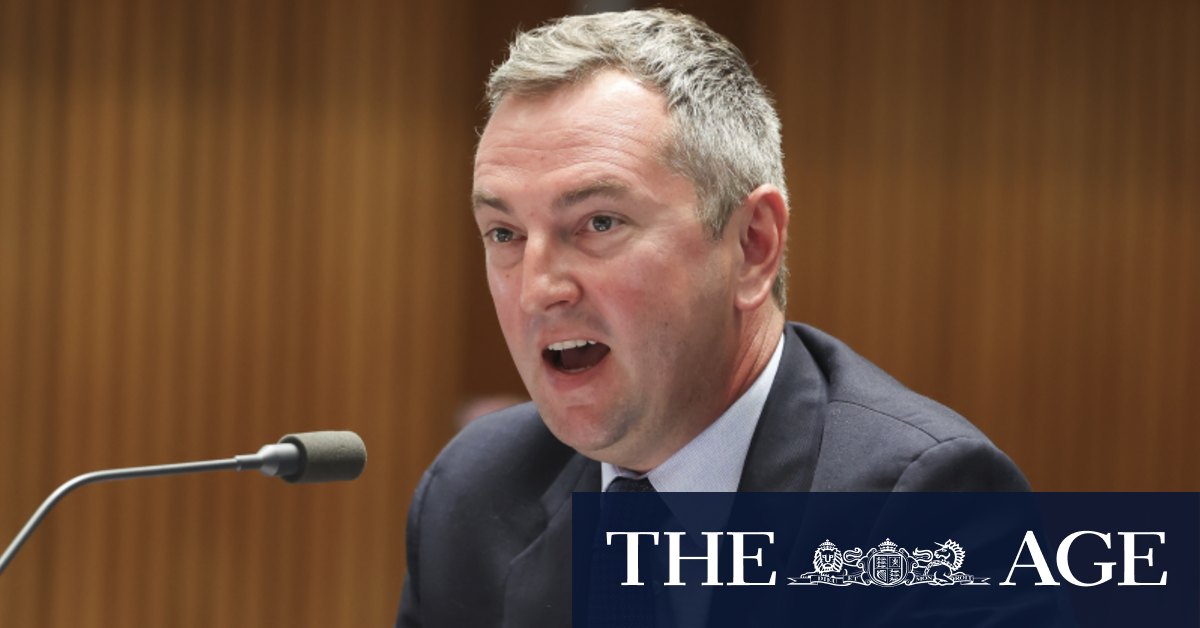 Mr Parsons – who ran Nine's digital division until 2017 and is currently chief executive of CarAdvice – will return to his old role and will lead 9Now, nine.com.au, Drive (which is merging with CarAdvice) as well as technology and product.
"Alex has been chief digital officer at Nine and is very well positioned to help that focus across our digital growth opportunities," Mr Sneesby said, assuring the new structure was not about a change in strategy.
Mr Janz was one of two senior executives to join Nine's highest ranks from Fairfax Media after the $4 billion merger between the two companies in 2018. He was among the leading candidates to replace former chief executive Hugh Marks after his resignation last year, a role that was eventually awarded to Mr Sneesby. The other member of the executive team to join from Fairfax was chief financial officer David Housego, who died in 2019 after a battle with cancer.
The 41-year-old joined Fairfax Media in 2016, leading a team of executives on what was known as "Project Blue" – an overhaul of its digital publishing model. He is highly regarded after transforming the legacy newspaper business into one of the strongest performing parts of Nine.
More recently, Mr Janz led the negotiations with digital giants Google and Facebook that resulted in multimillion dollar commercial deals, and worked closely with the competition regulator to help introduce federal media bargaining laws to ensure the deals could be done.
Loading
In a recent trading update, Nine said its publishing division was expected to generate $30-$40 million in earnings growth for financial year 2021 compared to the same time the previous year. EBITDA for the publishing division in fiscal year 2020 was $92 million on a reported basis.
Mr Janz said he was proud of the success of the mastheads.
"I'm incredibly proud of the progress we've made, particularly at the Herald, The Age and the Financial Review," he said. "Those mastheads not only produce the country's most important journalism, they're now among the world's strongest news businesses. It's been wonderful to prove the doubters wrong." Mr Janz said he had no immediate plans and will continue at the company to ensure a smooth transition.
Mr Sneesby said Mr Janz had played a key role in making nine.com.au profitable and has contributed to the fast growth of advertising-supported streaming service 9Now. "His enormous contribution culminated this year with the finalisation of the deals with the digital platforms Google and Facebook," Mr Sneesby said.
Mr Sneesby said he does not expect Nine's publishing strategy to change under the new leadership.
"It's really about two executives with great backgrounds and pedigree in their respective areas and being able to focus on what are two big areas strategically for Nine," he said.
"We won't be seeing this as a shift in the broader strategy. What we'll be seeing is a greater focus – one on continuing the strategy for growth in publishing and one who will focus on digital growth."