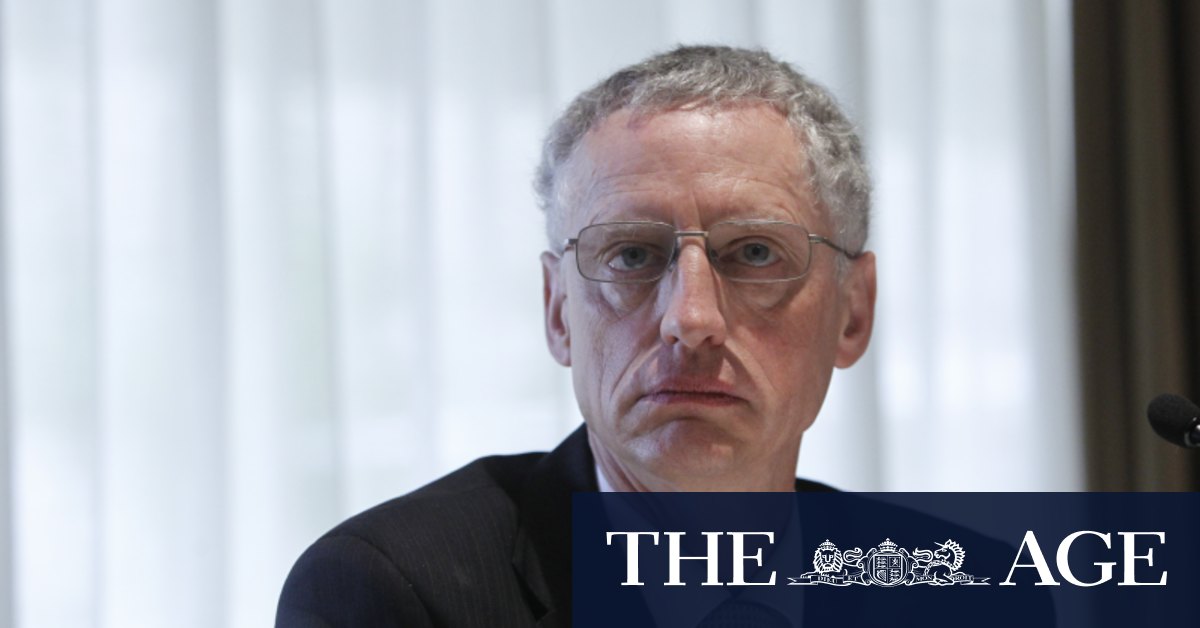 A test in South Australia involved withdrawing field staff and returning them later, mimicking what might happen should state governments impose restrictions. In Sydney, a "contactless approach" was trialled where staff dropped materials in peoples' letterboxes rather than door knocking.
Loading
The census is compulsory and penalties can apply if it is not filled out, though these are imposed infrequently.
India postponed its census in March last year due to a 21-day coronavirus lockdown there. Scotland has put off its survey until 2022 and for the first time will encourage a majority of people to undertake the questionnaire online, but England, Wales and Northern Island undertook their census surveys in 2021 as planned. There was significant debate among statisticians about how changing the date and collection method could affect the quality of the data and its ability to be compared to previous years.
The ABS advertising campaign for Australia's census launched earlier this month and runs until mid-September across TV, billboards, digital, radio and print media. About 38,000 workers will be employed by the ABS at the peak of the census.
Australian Statistician David Gruen said at a press conference last month the ABS did not know exactly what would happen during the census but had trialled a range of possibilities to ensure the agency was as organised as possible.
"One of the interesting things that other countries have discovered in conducting censuses through COVID is that the proportion of people filling them in online goes up and that is what we think may happen here," Dr Gruen said.
The Morning Edition newsletter is our guide to the day's most important and interesting stories, analysis and insights. Sign up here.