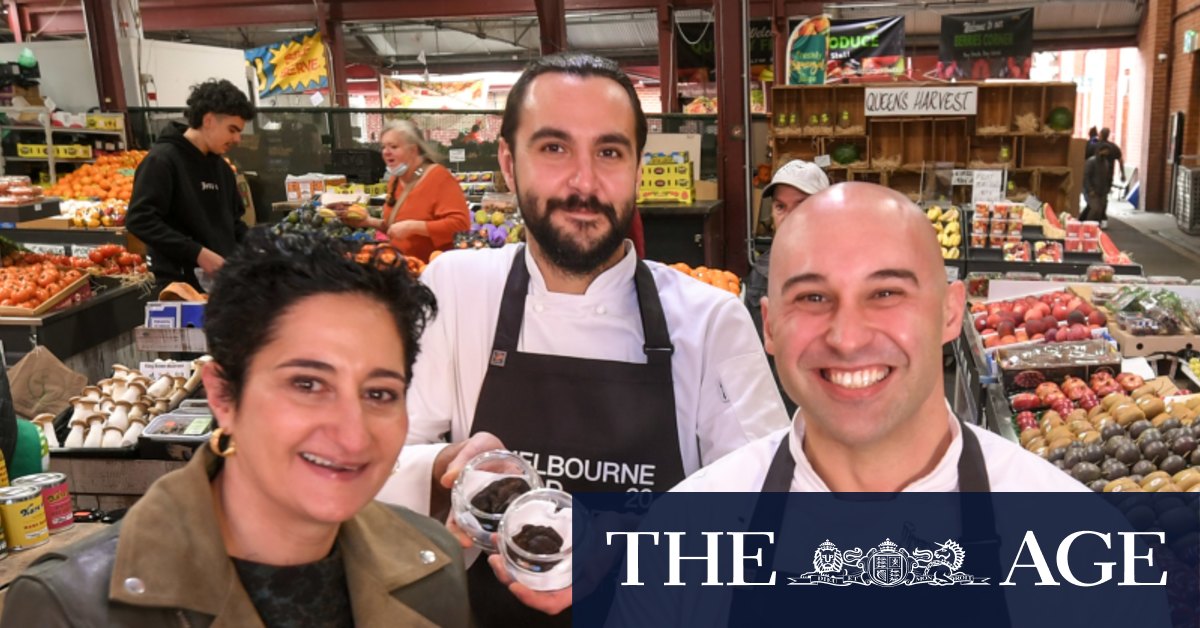 The winter edition will feature 150 events over 10 days, including "an epic showcase of the power of hot chips" (Maximum Chips) and a rock'n'roll celebration of plant-based eating and drinking (Welcome to the Jungle).
Food and Drink Victoria chief executive Anthea Loucas Bosha said the festival would serve up 1500 Martinis, 8000 bowls of pasta and 200,000 hot chips.
"The festival has played a central part in telling the stories of why Melbourne is a world-class food and wine destination, and in what has been a challenging time for Melburnians we couldn't think of a better time to bring everyone together, to bring Melbourne's best chefs, cafes, restaurants, bars and pubs together for this wonderful festival celebration," she said.
Tourism, Sports and Major Events Minister Martin Pakula said the festival was "enormously exciting for the CBD and for Melbourne more generally because it combines so many of the elements that make our city great. It's about bringing people in, it's about supporting businesses, but it's also about giving people an opportunity to eat, drink and spend time with friends and family."
For more information, visit mfwf.com.au