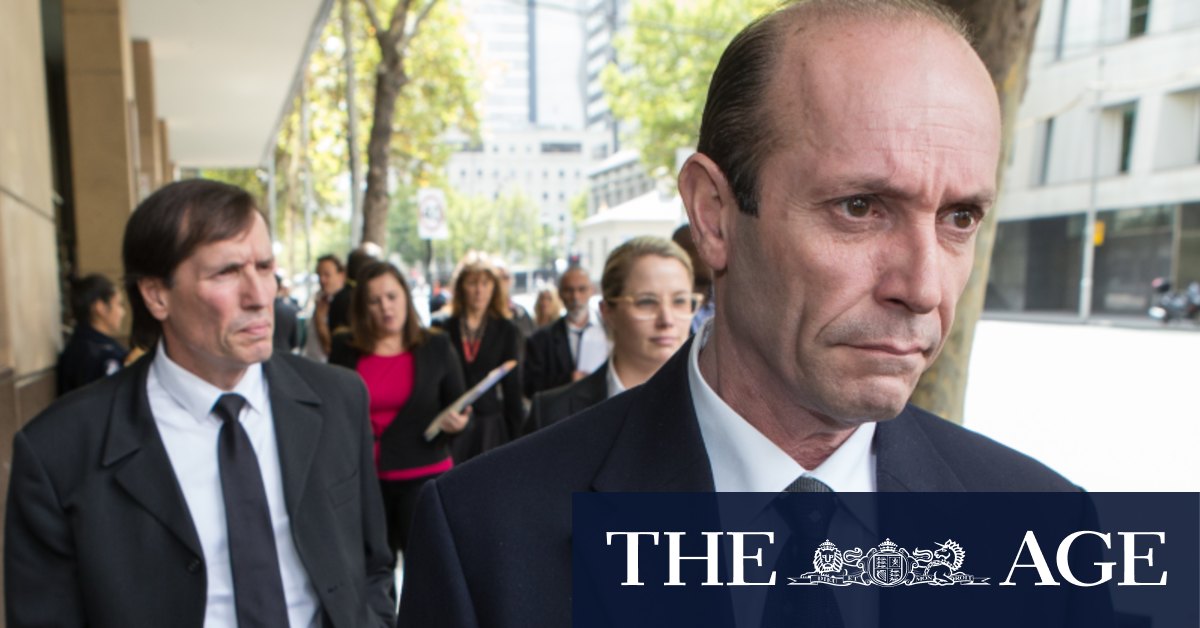 Mr Reynolds was advised by the Aged Care Quality and Safety Commission on Monday that sanctions had been imposed on Chronos Care over serious breaches of prudential regulations.
Another family, of a woman who died in Chronos Care's Alphington facility in February, is also considering legal action over a $225,000 deposit that should have been refunded in April.
They had been repeatedly told by Chronos Care management that the company was in the process of refinancing and had been negatively impacted by the COVID-19 pandemic.
If Chronos Care fails to return the deposits, the federal government would then be required to cover the bonds with public funding.
Probity concerns about Chronos Care were first raised by The Age in February, when it was revealed the company was founded by the Apostolatos brothers in 2014, when both men had been declared bankrupt with combined debts of more than $5 million.
The pair were also facing serious animal cruelty charges over the shocking mistreatment of more than 1 million chickens and eventually pleaded guilty in March 2015 – about five months after they purchased the Mount Eliza aged care home known as Ranelagh.
Loading
They based themselves in offices near Camberwell Junction and appointed Gerry Apostolatos' stepdaughter, Rita Kohu, as the director of a company called Mali Nominees, which was approved by the federal government as an aged care provider.
The brothers used aliases, dummy directors and a family trust to conceal their roles with Chronos Care, while also funnelling funds from the business to pay for their mortgages, holidays and luxury cars.
Gerry Apostolatos used the name "Andrian Gorman", while Chris Apostolatos became "Ross Epson" in correspondence with Chronos Care staff, a NAB business banker and even the company's lawyer, according to dozens of emails obtained by The Age.
The involvement of the Apostolatos brothers over the past six years raises serious concerns about the regulation and oversight of the nation's aged care sector. There were 655 deaths from coronavirus in Victorian aged care homes last year.
In March, the Royal Commission into Aged Care Quality and Safety delivered a damning assessment of the nation's aged care sector, in particular its weak regulation and ineffective governance.
The report contained 148 recommendations, including the introduction of an independent inspector-general to monitor and investigate governance, higher prudential standards and greater oversight of those holding management or director roles.
Chronos Care did not respond to questions from The Age.
The Morning Edition newsletter is our guide to the day's most important and interesting stories, analysis and insights. Sign up here.