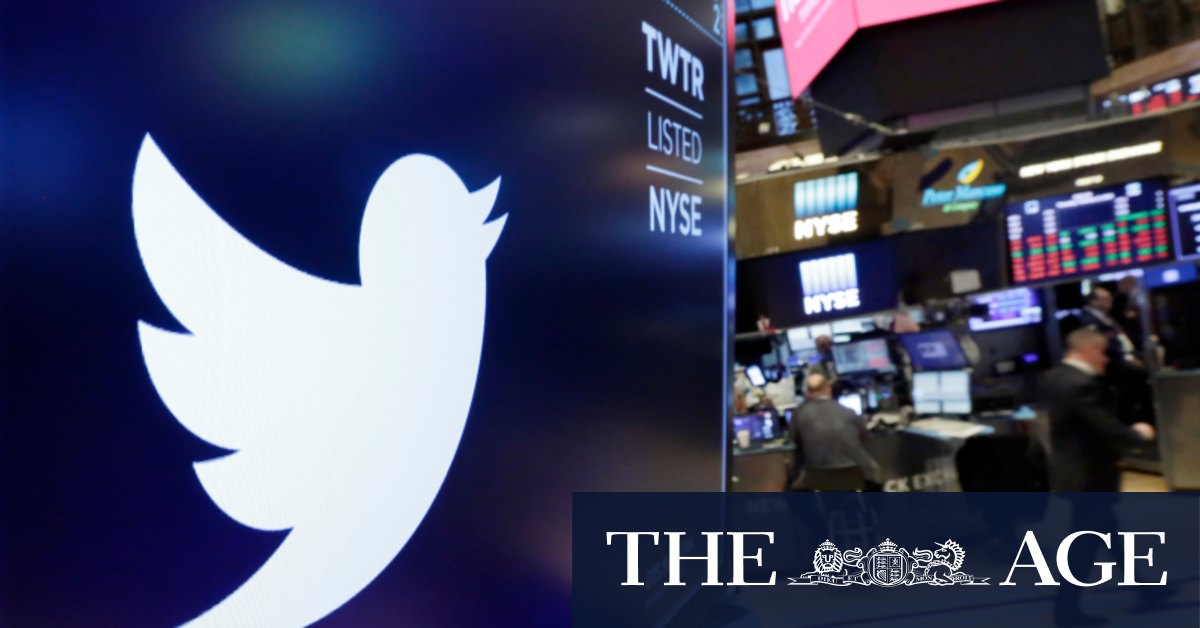 From July 1 to December 6 Twitter removed a total of 3.8 million tweets for violating its rules (not just those related to COVID-19), and has determined that 77 per cent of those tweets were viewed less than a hundred times before removal. However 6 per cent (or 228,000 tweets) were seen more than a thousand times before they were removed.
Loading
"Our goal is to improve these numbers over time, taking enforcement action on violative content before it's even viewed," Twitter said.
Elsewhere in Twitter's transparency report, the company said it took action against close to a million accounts for abuse and harassment in July-December 2020 (up 142 per cent from the previous half). The category of violable tweets that saw the largest increase was "non-consensual nudity", with Twitter reporting action against 27,087 accounts for a 194 per cent increase.
There was a 35 per cent decrease in the number of accounts permanently suspended for terrorist or violent extremist messages, and almost all of them were proactively identified with the help of AI.