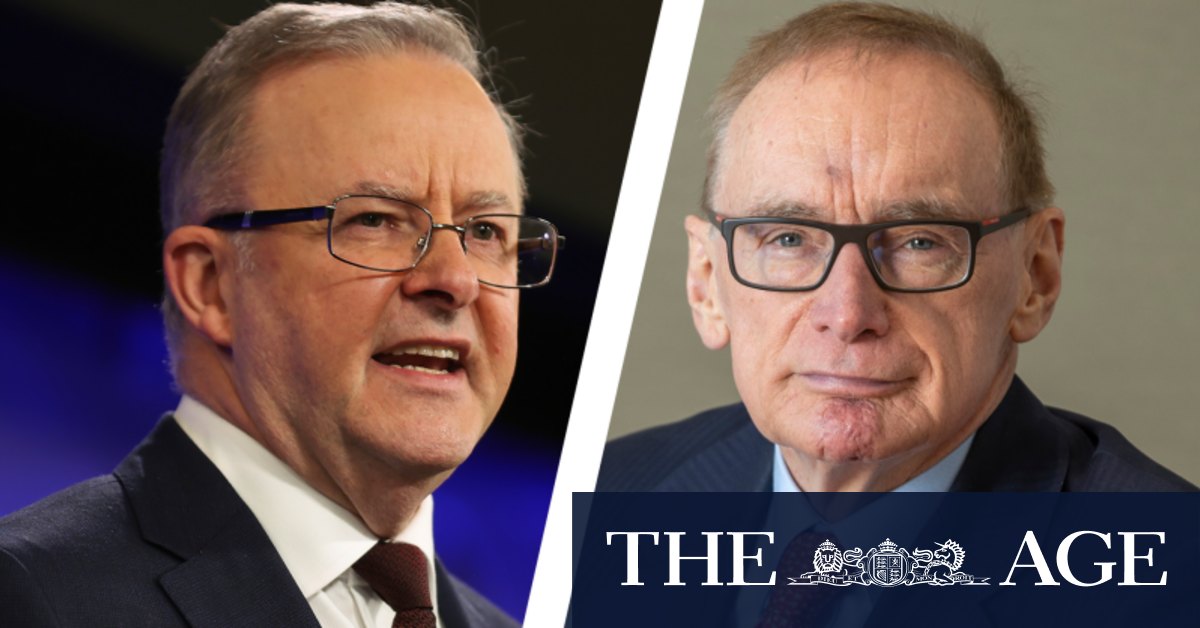 "It can be ignorance, but sometimes it's a deep-seated racism and prejudice that is there."
Loading
While many elements of Labor have long been pro-Israel, a number of federal MPs have been growing increasingly concerned about the rise of anti-Israel rhetoric among the party's grassroots membership.
While the party's Right faction in Victoria has maintained its more supportive position on Israel, the NSW Right – aided by the influence of Mr Carr – has split.
In an email sent to party members in April, Mr Carr called on recipients to submit motions to the state conference condemning the behaviour of Israel.
Mr Carr's email began with the words "APARTHEID … SETTLEMENT EXPANSION … HUMAN RIGHTS" and welcomed the recent federal Labor platform change supporting the recognition of a Palestinian state.
The former NSW premier and one-time foreign minister also noted a motion passed by Labor's Kogarah branch calling on the next federal Labor government to "work with the European Union and the like-minded governments to apply bans to products produced in Israeli settlements, any investment or finance associated with settlements, given that all settlements are illegal at law and a barrier to a two State solution".
Loading
Mr Albanese, a member of the Left faction, said the NSW motion endorsing a boycott of Israel to be put to Labor's NSW conference in September was counterproductive and won't be successful.
"I haven't seen the resolution. It is clear that there might be a few people here and there who do support Mr Carr in the Right, there might be a few people in the Left who support that, but they would be a very, very, very small minority," he said.
"I can assure you that there is no prospect of the NSW conference carrying any resolution like that, and there is no support for it from any significant figures who hold current positions in the Labor Party.
"I can't see any prospect in which it got to the floor of the conference and it would be totally counterproductive … There isn't a single member of the caucus who supports it."
Mr Albanese said no nation was above criticism "and from time to time I will be critical of the actions of Israel and from time to time I will be critical of the actions of the Palestinian leadership as well". He criticised Israel for annexations of parts of the West Bank and the growing number of settlements in occupied territories.
But the Labor leader said the use of the word "apartheid" in relation to Israel – which Human Rights Watch has adopted – was "not appropriate for describing the Israeli political system and structure" and it "cheapens, to be frank, the struggle against apartheid that occurred in South Africa".
"I think that it is a dangerous thing where people look for simplistic terms that are ahistorical because they are not only offensive to the people, the structures to which they are directed, they are offensive to where the terms originated."
Mr Albanese also said he was "very concerned" by the growing number of people on the Left calling for a one-state solution who pretended that Israel was not a Jewish state.
Loading
He said Israel was created as a Jewish state and "to pretend that wasn't the case is ahistorical".
Mr Carr noted Mr Albanese's remarks did not back down on Labor's opposition to settlement expansion in occupied territories.
"Congratulations to Labor leader Anthony Albanese … for boldly telling a delegation of the Israel lobby he's foursquare behind Labor's national platform commitment to recognise Palestine and in government treat it as a priority," he said on Twitter.
The Morning Edition newsletter is our guide to the day's most important and interesting stories, analysis and insights. Sign up here.