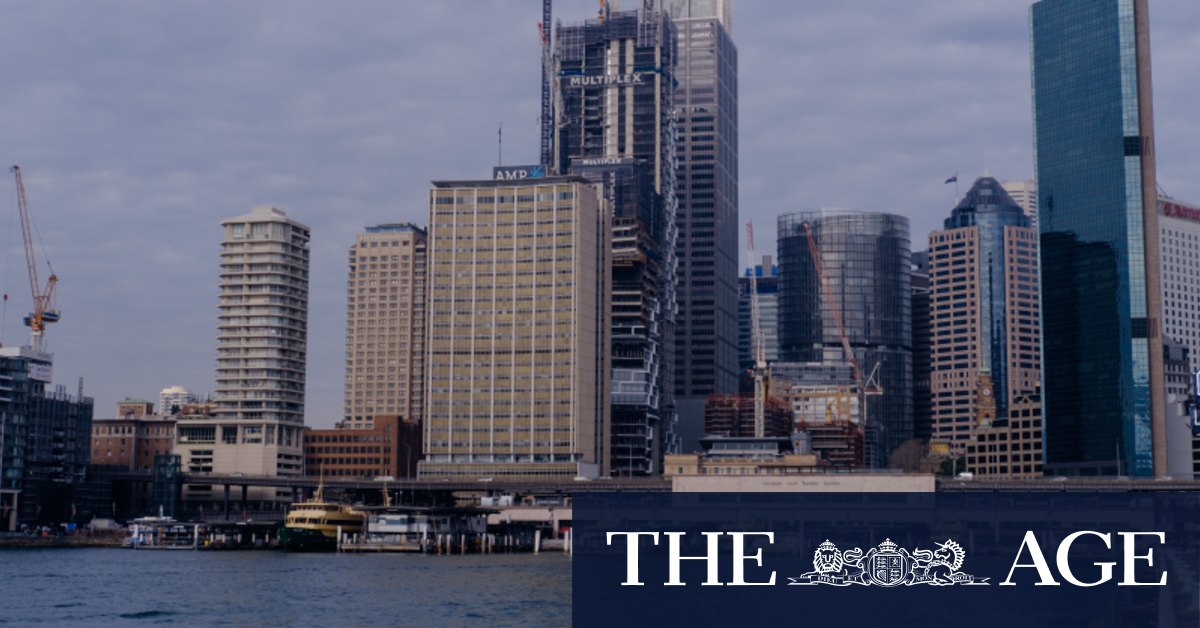 Mirvac's flexibility charter sets out key principles to enable teams and individuals to work out how to maximise flexibility, providing it works for individuals, teams and customers, he said.
Loading
Despite the new normal, the firm saw a steady increase in office attendance at its 200 George Street headquarters, rising to about 70 per cent, before the most recent lockdown.
Property Council of Australia figures show office occupancy across Sydney reached 67 per cent at the end of June, although this month's lockdown is likely to erase those gains. In Melbourne when lockdown hit, it slumped almost half from the preceding month to 26 per cent.
Westfield retail landlord Scentre Group said it avoids a "one size fits all" approach.
"The primary workplace for our centre-based teams are our Westfield centres so whilst they may not be able to work from home, they can still access our flexibility policy," the group said.
Stockland chief executive Tarun Gupta said about 80 per cent of the group's teams were working flexibly in one way or the other before the pandemic, but since COVID there had been a shift to staff working three to four days a week, with many working closer to home or at home.
"Long term, we see workplaces as an essential asset class and an essential part of how organisations interact with their employees," he said, adding: "I think what we had in the past is not necessarily what's going to work in the future."
The office of the future will be different, said Investa group executive Michael Cook.
"Already we are seeing designers responding to a new world tenant requirements and expectations have changed, and this latest interruption will magnify these changes. There is no turning back."
Meeting spaces are the new focus. They can be either one person Zoom-rooms or flexible multi-purpose meeting spaces, he maintains.
"If the principal purpose of the office is collaboration then the space allocated for collaboration spaces must increase in size and prominence."
Hybrid workforces and the exodus out of offices has seen Sydney's vacancy rate jump sharply to 12.1 per cent, far higher than pre-COVID levels when it was hovering around 5 per cent. Melbourne's is also up substantially: 14.3 per cent compared to 3.4 per cent before the pandemic.
"The majority of the vacancy changes were driven by a cyclical reduction in demand (i.e. lower net absorption) as economic activity slowed over 2020," Macquarie said.
"This has pushed incentives up to 31 per cent in Sydney and 34 per cent in Melbourne, albeit anecdotal evidence suggests incentives are 3-5 per cent higher in each market. We expect supply completions to drive vacancy increases through calender year 2021," they said.