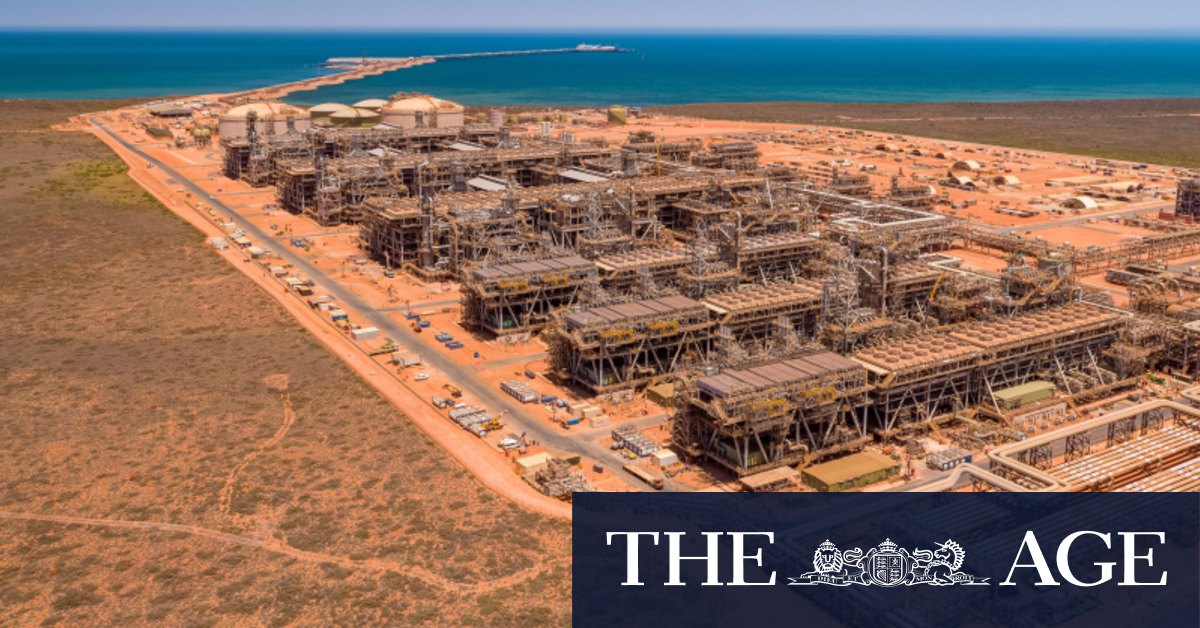 The project has been marked by delays, cost overruns and its complicated system for extracting greenhouse gases from natural gas – transporting it via pipelines, pressurising and reinjecting it 2 kilometres underground into aquifers that first have to be emptied of water – has never operated at full capacity.
A spokeswoman for Western Australia's Environment Minister Amber-Jade Sanderson said she had called in representatives of the project for a "please explain" meeting.
In its statement Chevron Australia managing director Mark Hatfield said Gorgon was "demonstrating Australia's world-leading capability" in carbon capture and storage.
"Once fully operational, the system will capture up to 4 million tonnes of CO2 annually and reduce greenhouse gas emissions by more than 100 million tonnes over the life of the injection project.
He said Chevron was working with the WA regulator on making up the shortfall and will report publicly later in the year.
"Like any pioneering endeavour, it takes time to optimise a new system to ensure it performs reliably over 40-plus years of operation."
Ian Porter, a former oil and gas executive who now leads the West Australian environmental group Sustainable Energy Now, called on the West Australian government to penalise the consortium behind the project – which includes Shell and ExxonMobil – for its ongoing failure.
"It has been all carrot and no stick," he said of ongoing support for the project.
Tim Baxter, a senior researcher with the Climate Council, said he was not aware of a single large carbon capture and storage project linked to fossil fuels in the world that had delivered on time, on budget, and capturing the agreed amount of carbon.
Because such projects require bespoke engineering to suit the geology of the area where they are to operate, the technology does not come down in cost like renewables, he said.