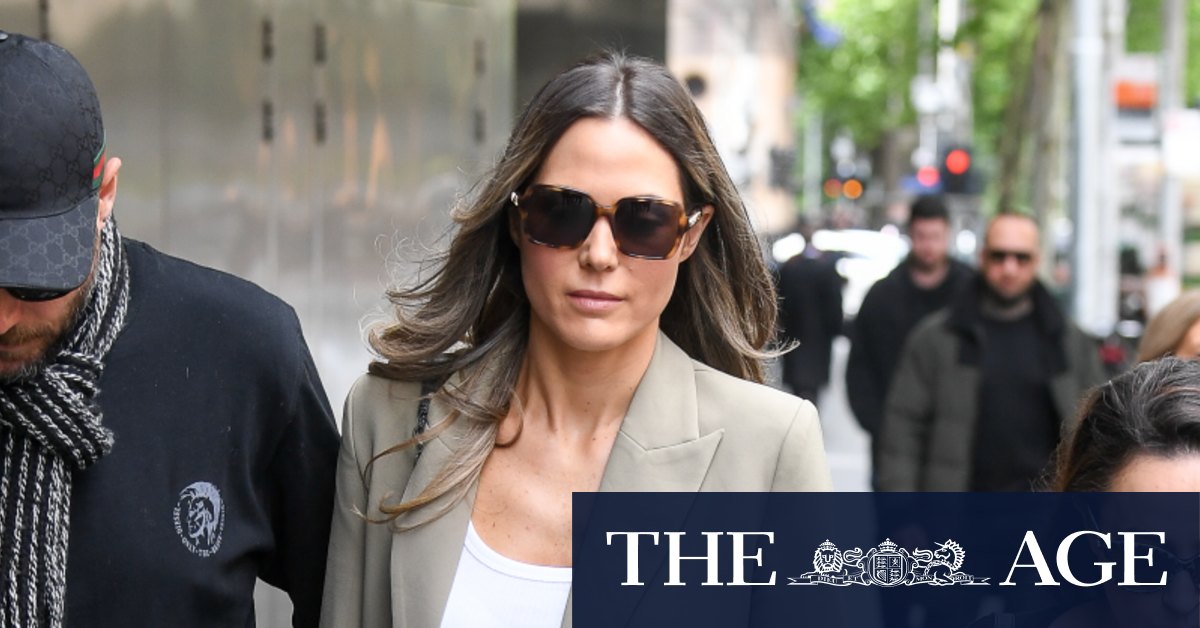 His lawyers claim that Awad was involved in the operation of the body corporate business, despite being listed as a company director for just 39 days in 2012.
In the defence statement, Mr Lunt's legal team cite sentencing remarks by County Court judge Mark Dean as evidence of his ongoing role in the business.
"In 2011 you started State Owners Corporation, an owners' corporation management business that you operated with your wife. You were managing this successful business at the time of your offending," Judge Dean said on November 12, 2019.
Awad must serve at least 10 years in jail before he is eligible for parole over his involvement in the importation of more than 22 kilograms of cocaine from Mexico, hidden in the paper trays of Xerox printers.
Mr Gatto, who provided a character witness for Awad at the 2019 trial, was recently unsuccessful in a major defamation case against the ABC over a 2019 online article that reported an allegation he had threatened to kill barrister turned informer Nicola Gobbo after learning she was a police informer.
The report by the national broadcaster also contained details of evidence that alleged Mr Gatto was implicated in one of Melbourne's gangland murders.
Loading
Mr Gatto gave evidence during a trial last year and said he had launched the defamation proceedings because he believed the ABC had "crossed a line" by publishing an article that he said suggested he was a "murderer, hitman and one of the most violent men in Australia".
But Supreme Court justice Andrew Keogh found in favour of the ABC and dismissed Mr Gatto's case in February.
Justice Keogh found the meanings that Mr Gatto claimed the article conveyed were not made out. He also found the ABC's report was fairly and accurately based on court proceedings, and that it attributed the evidence of allegations against Mr Gatto to witnesses, namely in a police inspector's affidavit and in oral evidence given by Witness B, a former client of Ms Gobbo.