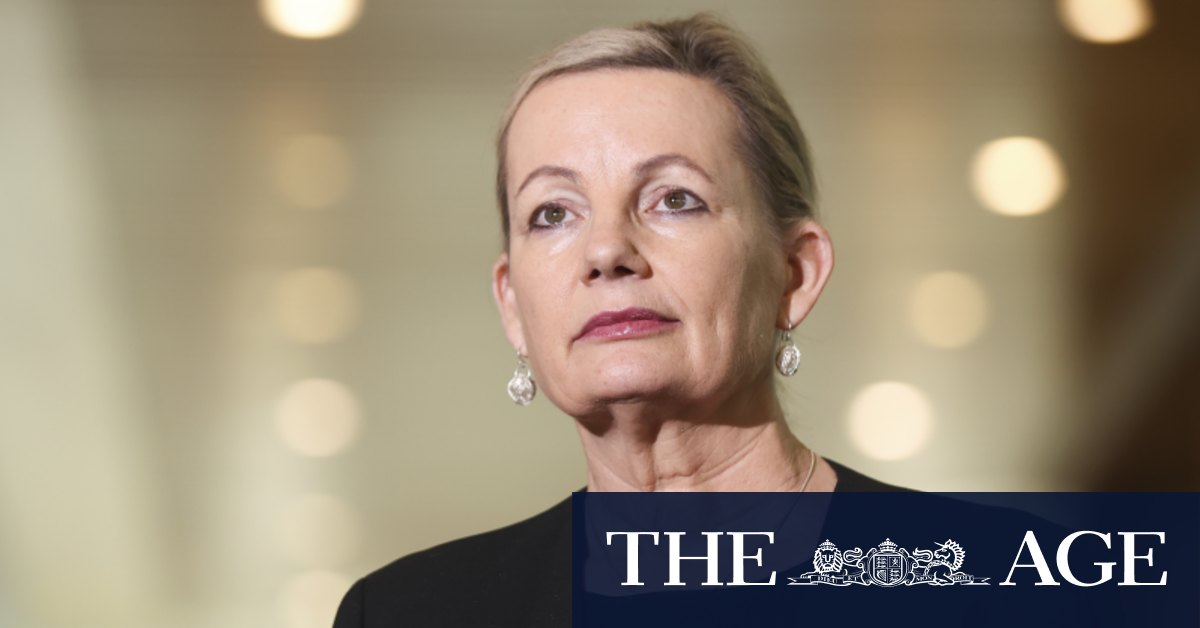 An in-danger listing would be controversial for the federal government ahead of the federal election, due before June next year, due to fears a downgrade could hurt international tourism when it resumes. The reef is a major money-spinner for central Queensland electorates – pulling in more than $6 billion in tourism each year and supporting an estimated 60,000 jobs.
Loading
Australia's amendment has been endorsed by delegates from Bahrain, Bosnia and Herzegovina, Ethiopia, Hungary, Mali, Nigeria, Oman, Russia, Saudi Arabia, Spain, St Kitts and Nevis, and Uganda.
The proposed amendment would give Australia until December 2022 to submit its case for the health of the reef, to be considered by the committee at its annual session in 2023, typically held in the middle of the year.
Global warming is an imminent threat to the reef's survival. Australia's pre-eminent coral reef experts have publicly praised UNESCO's draft in-danger rating and endorsed its report which highlighted Australia's relatively weak climate change policies.
There have been three mass coral bleaching events since 2016 and the risks to the reef's survival are significant. A recent Australian Academy of Sciences report said if the world warmed by 2 degrees only 1 per cent of corals would survive.
Loading
Most wealthy nations are aiming for carbon neutrality by 2050 or earlier, but Australia has not set a deadline to reach net zero emissions. Australia has committed to reducing its emissions by at least 26 per cent by 2030, based on 2005 levels. The UK aims to cut emissions 78 per cent by 2035, Japan 46 per cent cut by 2030, Canada 45 per cent and the US 50 per cent by 2030.
Imogen Zethoven, advisor to the Australian Marine Conservation Society on World Heritage, said Australia has "a lot of OPEC (Organisation of the Petroleum Exporting Countries) countries supporting Australia's position".
"Obviously there would have been a lot of trade-offs done here, on a taxpayer-funded trip, to avoid stronger action to protect the Great Barrier Reef," Ms Zethoven said.
World Wildlife Fund Australia's head of oceans, Richard Leck, said Australia's proposed amendment "doesn't change UNESCO's technical and scientific advice recommending urgent action on climate change and water pollution".
"The question is why does the Australian government need two years to report back to the committee if it accepts urgent action is needed?" Mr Leck said.
Australia has a reputation for vigorous lobbying of the World Heritage Committee. In the late 1990s Australia successfully pushed back against UNESCO when it threatened to put Kakadu National Park on the list of World Heritage in danger after the federal government approved the Jabiluka uranium mine within the park.
Former environment minister Greg Hunt conducted a similar lobbying effort to Ms Ley and also knocked off UNESCO's previously proposed in-danger rating for the Great Barrier Reef.
The Morning Edition newsletter is our guide to the day's most important and interesting stories, analysis and insights. Sign up here.