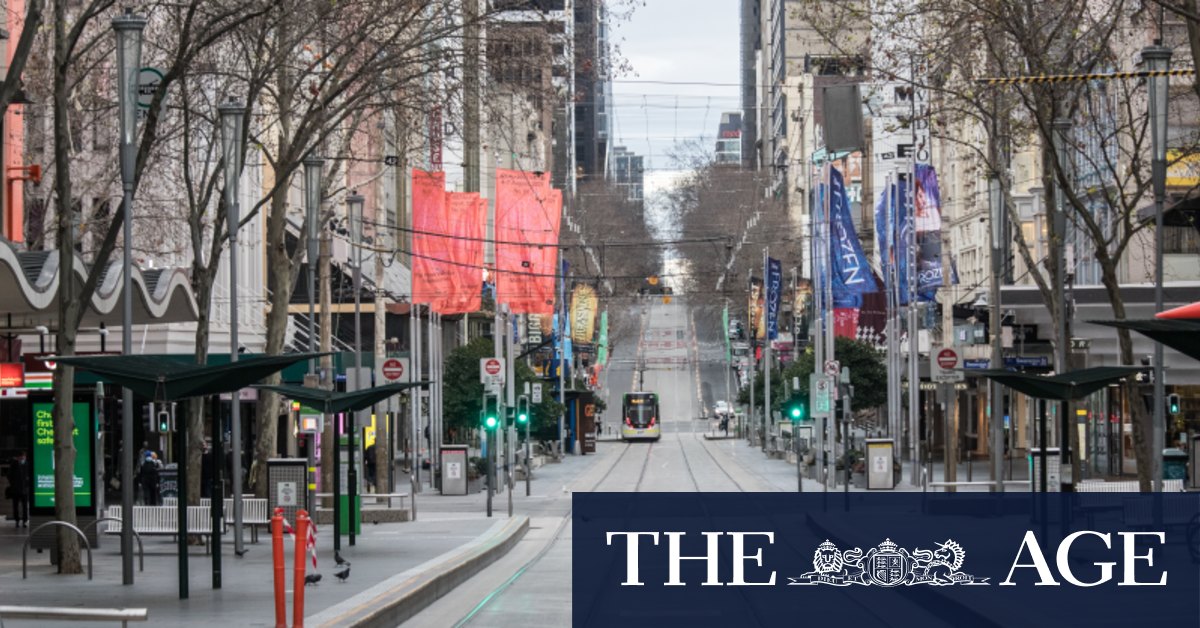 Loading
The group's chief executive, Andrew Hunter, said on Wednesday the new national arrangements – which kick in when a lockdown enters its fourth week and are jointly funded with the states and intended to bolster the schemes already put in place by the Victorian and NSW governments – were welcome.
Under the Commonwealth package, businesses facing lockdowns of three weeks or more, turning over between $75,000 and $50 million annually and that have taken a hit of 30 per cent or more can claim between $1500 and $10,000 per week if they can show they have retained all their workers.
Sole traders and other "non-employing businesses" can claim $1000 per week.
But Mr Hunter said the federal government should go further.
Loading
"We are very supportive of the various packages that the government of NSW, Victoria and the Commonwealth have announced, but the pain doesn't end when the lockdown ends," he told The Age.
"The impact on businesses doesn't stop the moment a government calls time on a lockdown. If support is withdrawn immediately, many businesses may experience a damaging hard landing.
"We think that extending [support] for a period of two to three weeks for many, many businesses, particularly small businesses, [could] make the difference between dying and surviving."
CPA wants continued support, which would taper down in the weeks following a lockdown, based on the level of financial pain suffered by each business claiming payments, a continued holiday from state and federal taxes, levies and charges, and a moratorium on Tax Office debt collection and more consumer incentives such as the travel and dining vouchers already offered by state governments.
AMP chief economist Shane Oliver said the impacts of the Victorian, NSW and now South Australian lockdowns were expected to drag the national economy into negative territory for the quarter.
Mr Oliver said the plunge in retail sales in June was significant.
"The lockdowns suggest a further decline in July retail sales, albeit not as steep as seen last April, as confidence is holding up better, the whole country is not in lockdown and more activity has moved online," he said.
The Morning Edition newsletter is our guide to the day's most important and interesting stories, analysis and insights. Sign up here.