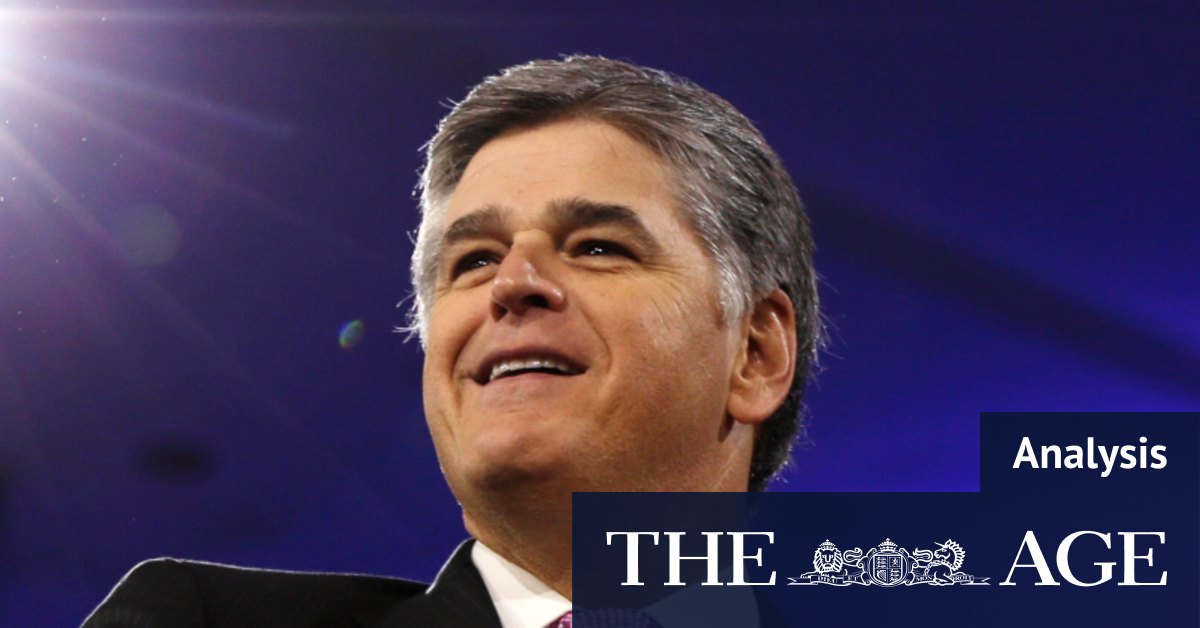 But the strength of his plea this week sparked suggestions that Fox personalities and executives were taking note of the mounting criticism of their most-watched hosts' vaccine coverage.
The Murdoch-controlled channel has come under increasing criticism in recent weeks for promoting resistance to the vaccines among its viewers amid a surge in the Delta variant in the US.
Loading
Former News Corp executive Joseph Azam told The Sydney Morning Herald and The Age at the weekend that he believed Fox was costing lives by encouraging scepticism about the vaccines in conservative America. "I think Fox has been almost single-handedly responsible for the politicisation of public health in the US and the creation of vaccine hesitancy in a significant portion of the population," Azam said then.
CNN reported on Wednesday (AEST) that the Biden administration had held high-level talks with Fox about pandemic and vaccine-related programming, drawing an adamant denial from the network.
"CNN's reporting is inaccurate," Fox said in a statement.
"There have been no high level conversations between FOX News Media and the White House regarding our coverage.
Loading
"We had one routine briefing with the White House in early May on vaccination rates and our DC bureau personnel are regularly in touch with them on a variety of issues, as is the case with every other network."
White House press secretary Jen Psaki told reporters earlier on Tuesday that White House officials had "been in touch with every network and many, many media outlets about coverage of COVID-19" as part of their effort to "make sure people have accurate information".
"I think you all know we're never shy when we have an issue with a story," she said.
However, the change in messaging on vaccinations was evident on Capitol Hill, as well.
Senate minority leader Mitch McConnell posted a video of himself urging the public to get vaccinated.
"These shots need to get into arms as rapidly as possible, or else we're gonna be back in a situation this fall like what we went through last year."
Back on Fox&Friends, Doocy was quickly countered by co-host Brian Kilmeade, who claimed that it was not the government's job "to protect anybody" and said of those who choose not to get vaccinated: "If you feel as though this is not something for you, don't do it, but don't affect my life."
Get a note direct from our foreign correspondents on what's making headlines around the world. Sign up for the weekly What in the World newsletter here.