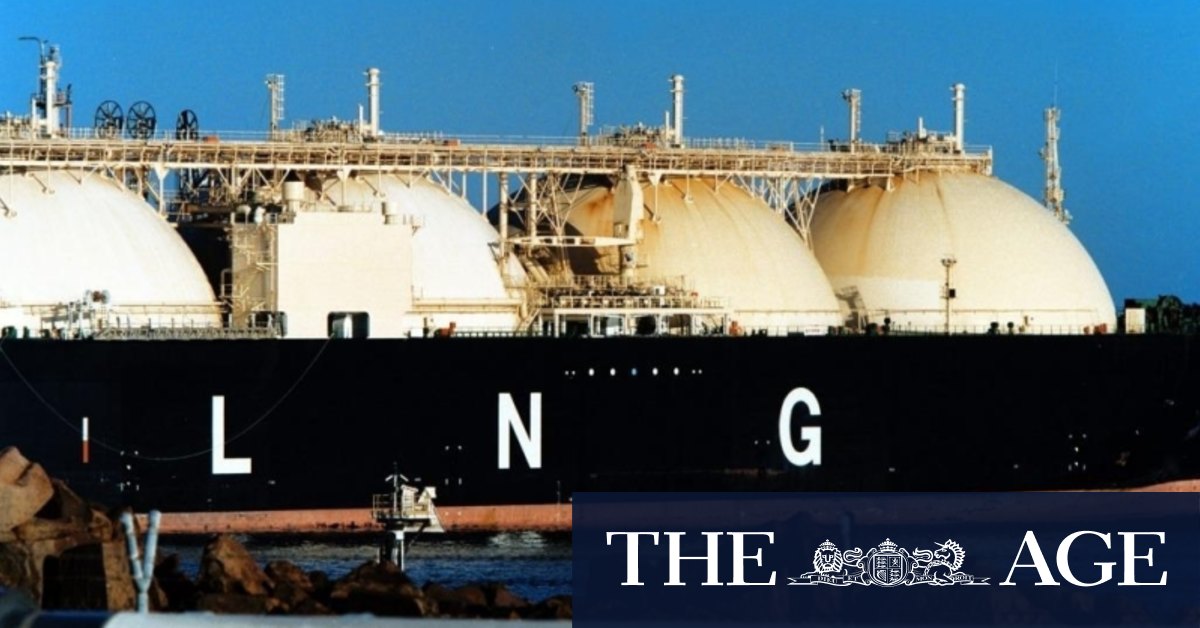 Still, Federal Resources Minister Keith Pitt said the government would continue "to prioritise unlocking new sources of gas supply" and deliver all the funding pledged to the Beetalo Basin.
Fast-growing nations such as India, China, Vietnam, Pakistan, Thailand, and Bangladesh would likely take more Australian LNG, Mr Pitt said. "The Indian government also has ambitions to lift the share of gas in its energy mix from about 6 per cent in 2020 to 15 per cent in 2030," he said.
The Australian Petroleum Production and Exploration Association (APPEA), representing major gas producers, on Thursday said Australian LNG had an important role to play in providing a "cleaner energy future" and would still be needed to power Japan's large manufacturing sector as it relies on gas as a raw material in a range of industrial processes.
APPEA chief executive Andrew McConville said the International Energy Agency had forecast demand for natural gas to grow by 52 per cent by 2040, largely driven by the major economies of India and China.
As natural gas burns more cleanly than coal, LNG producers insist the fuel will be needed to reduce energy emissions by displacing coal-fired power and supporting more power coming from weather-dependent wind and solar farms by providing on-demand power in periods when it is not sunny or windy.
Loading
Japan's clean energy ambitions could also open new opportunities for Australia's oil and gas producers that are exploring hydrogen production, as a replacement fuel for gas.
Hydrogen made from either renewable energy or natural gas – in conjunction with carbon capture and storage technology to trap the emissions released and bury them underground – is not widely used due to significant cost barriers.
A string of recent pledges to hit net zero emissions by big fossil fuel consumers China, Japan and Korea to achieve net-zero emissions by 2050-2060 has driven forecasts of hydrogen demand growing sharply in coming years.