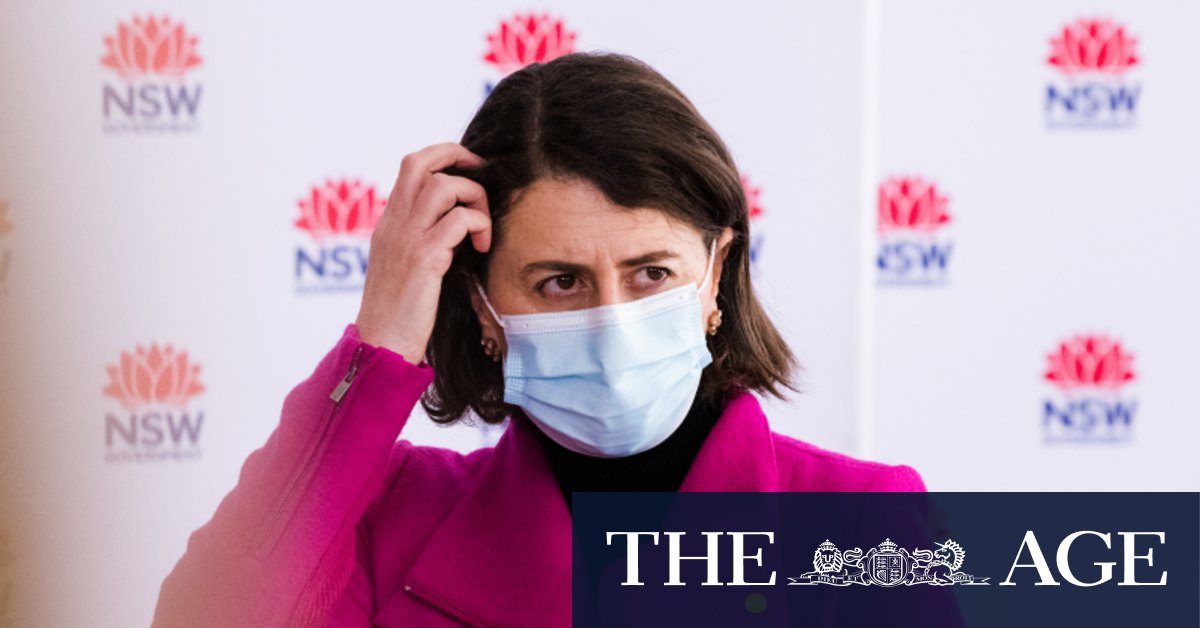 Mystery cases have now topped 360, with three unlinked cases in Wollongong, and contact tracers racing to catch up as exposure sites reach into the hundreds. There are 14 million people across Australia in lockdown.
Only about 58 per cent of people in NSW aged over 50 have had one dose of a vaccine and about 75 per cent of the population above 70. About one in 10 people aged 16 to 49 have been fully vaccinated in the state.
Australian Medical Association president Dr Omar Khorshid said if harsher lockdown measures are unable to dramatically reduce the number of infectious cases in the community, national vaccine stockpiles should be redirected to Sydney and hotpots.
"If you can't eliminate the virus or get it to very low levels then the AstraZeneca becomes a very good decision for people under 60. It may be that the Delta variant is more difficult to get under control only using lockdowns," he said.
Infectious diseases expert Peter Collignon from the Canberra Hospital said the older you are the more benefit vaccination provides.
"When you have COVID-19 transmission anyone over the age of 50 should seriously consider getting AstraZeneca, the risk of death from complications is about one in a million but risk of dying in COVID-19 is much higher," he said.
There were 85,815 tests reported to 8pm on Wednesday night, a record number in NSW at any point in the pandemic.
Mr Hazzard urged eligible people to book vaccination appointments, and mixed messaging has discouraged people from getting the jab.
"Right now we are in the middle of a very serious outbreak in NSW. And we can't afford the luxury of sitting back and saying, 'I don't want to have to vaccine that has been taken by almost every country in the world and kept others safe'," Mr Hazzard said.
There are 118 people in hospital, with 28 in intensive care, half of those are ventilated. Of those admitted to hospital, 15 people are under the age of 35.
Cases have now spilled over from the Fairfield local government area and into Canterbury-Bankstown and the Cumberland local government areas, with workplaces and households the main places of transmission. Health authorities say the results of harsher restrictions will not be known until early next week.
The virus has spread to staff at aged care facilities, with one unvaccinated staff member at The Palms in Kirrawee in southern Sydney reported on Wednesday night, and two staff members at an aged care facility in Belrose. Another five people at Unisson Disability Parklea group home have tested positive.
Health and aged-care workers who live in the Canterbury-Bankstown local government area will be required to undergo a COVID-19 test every three days to be allowed to leave the area for work. The rules will extend to the Liverpool local government area from Friday.
Stay across the most crucial developments related to the pandemic with the Coronavirus Update. Sign up to receive the weekly newsletter.