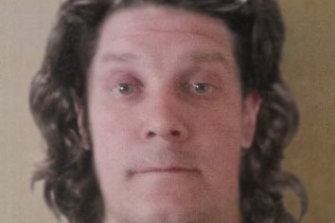 "It is very unfortunate that we have such a shortage of beds in the psychiatric hospital available," the judge said. "Unfortunately, the court's hands are tied by the lack of available resources."
In May, after almost two decades of lobbying, and prompted by a recommendation from the Royal Commission into Victoria's Mental Health System, the Victorian government announced $350 million in funding for Thomas Embling, which is run by Forensicare.
The money is to go towards a new 34-bed women's precinct and a 48-bed medium-security men's facility. The commission recommended 107 more beds by the end of 2026.
Health Minister James Merlino said the investment from the government reflected the need for more specialist forensic mental health services in the state and would increase capacity and cut waiting times at Thomas Embling.
About 21 per cent, half the recidivism rate for the general population of offenders, were charged with offences such as assault, drug offences and theft.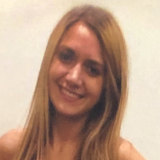 "If they remain in prison, then it's not an environment that can adequately meet the factors that cause them to offend in the first place," Professor Ogloff said.
Barrister Tim Marsh, who specialises in fitness for trial and mental impairment cases, said the pressure on the hospital to manage scarce resources remained unchanged.
"As long as we continue building more prisons and remanding more people, the pressure will simply increase on the hospital," Mr Marsh said.
Stephen Bailey, who killed his mother, Penny, during a psychotic episode in 2015, waited in Port Phillip Prison for at least eight months.
Easton Woodhead, found not guilty in 2015 by way of mental impairment of murdering homeless man Wayne Perry, was waiting for five months.
Patients are detained at the facility for an average six to eight years, but can be there for life. Once discharged, they continue to receive compulsory care and treatment until a court decides otherwise.
The Morning Edition newsletter is our guide to the day's most important and interesting stories, analysis and insights. Sign up here.