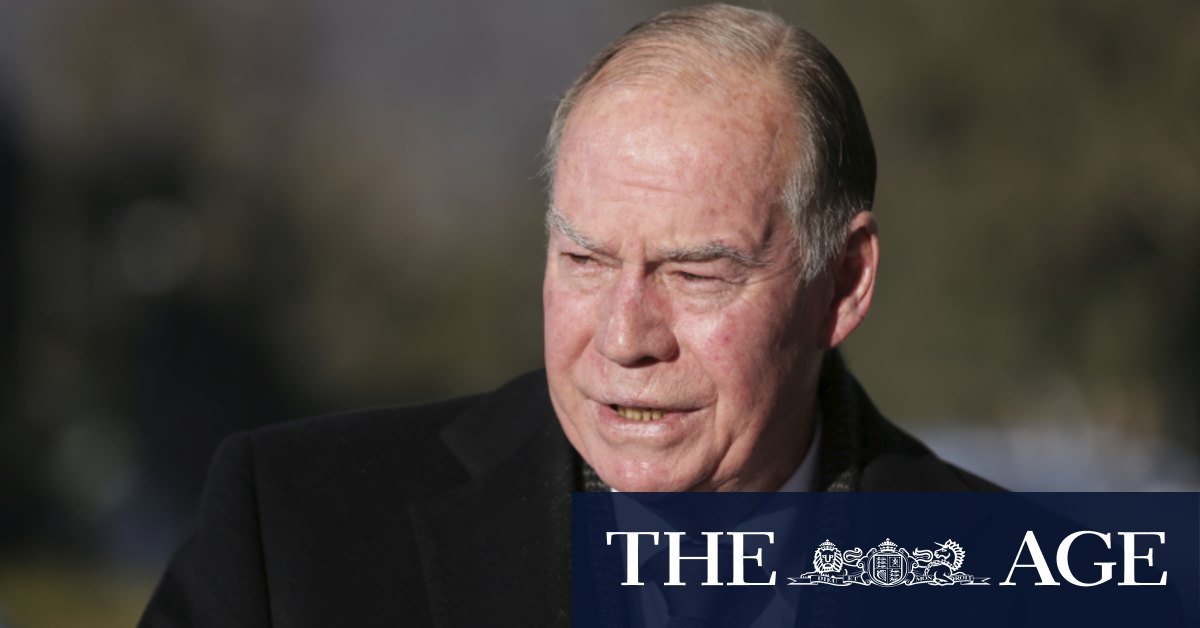 "I have to say I feel uncomfortable, really uncomfortable, about the use of vaccine passports being made mandatory for domestic travel," he said.
"Over the past few months I've received passionate emails and calls from many constituents pleading with me to vote against any introduction of vaccine passports, but equally I know many people are supportive of the idea."
Nationals MP George Christensen, who has previously threatened to split from the Coalition but has never followed through, vowed to vote against any enabling legislation for vaccine certificates.
In a statement to NCA Newswire, Mr Christensen said he had made his views clear to Mr Morrison and the Coalition party room on Tuesday.
"I've told the Prime Minister as recently as the party room meeting yesterday that we should not be pushing for the invasion of people's medical privacy by enabling businesses to ask staff and customers to confirm their vaccination," he said.
Loading
"We should not be pushing for discrimination against Australian citizens who choose not to undergo a particular medical treatment, and that means we shouldn't be allowing the refusal of employment or service because someone hasn't been vaccinated.
"This is a matter of principle for me and if there is any enabling legislation that has to come forward I will not be supporting it."