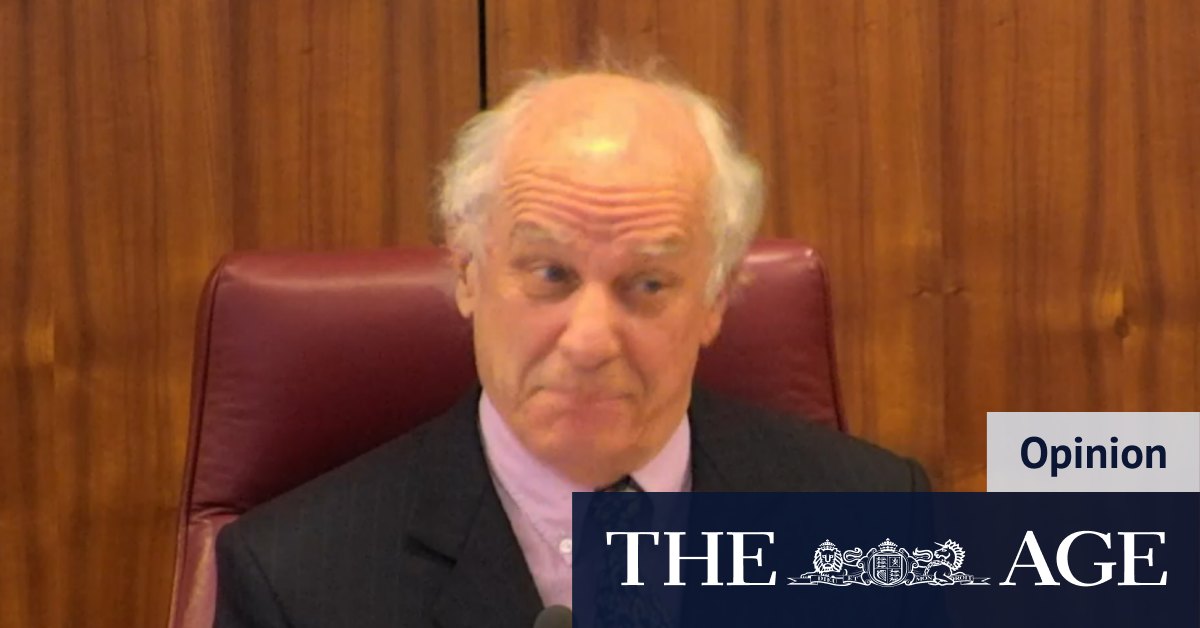 Despite the uncertainties Crown's current share price suggests the odds remain in favour of it being found unsuitable but allowed to retain some kind of highly conditional, hyper-regulated licence until it can be rehabilitated.
But the market has demonstrated that since Patricia Bergin began the NSW inquiry into Crown last year it has consistently misread the tea leaves on the likelihood that Packer's casino empire would suffer financial consequences.
Loading
Investors were seriously unprepared for the "unsuitable" finding in NSW that saw the Sydney casino's opening deferred for an unspecified period.
At the start of the Victorian royal commission investors barely acknowledged the prospect of Crown being found unfit to hold the Melbourne casino licence. Even now it is impossible to find an investor or analyst that seriously contemplates Crown Melbourne could have its licence permanently revoked.
This is despite Finkelstein's remarks this week, which make it abundantly clear that this is a live option.
Crown's counsel has given up on defending the myriad of wrongdoing or mounting arguments about its current suitability. Instead, Crown argued this week in its closing submission that punitive sanctions (like taking away the licence after 10 years of shocking misbehaviour) are not in Finkelstein's remit.
Finkelstein is clearly actively considering the practical consequences of removing Crown's Victorian licence. For example, he has asked the company to provide the commission with detail around whether ownership of the land on which the company's operations are housed is state-held and can be sublet to another operator.
These questions and subsequent comments by Finkelstein would seem to suggest he's unlikely to give Crown any benefit of the doubt.
"If I was a car thief, and went to the criminal court and said, 'I'm not going to steal a car again, don't worry about it, take my word for it,' and they just let me go – it's really not how the system works, is it?" Finkelstein said during this week's proceedings.
"Not only is it not how the system works, it's not what the public expects," he added.
With punishment looming, senior gaming analyst from investment bank, Credit Suisse, Larry Gandler has responded to client requests by providing a worst case valuation of Crown – which he figures sits at around $7.50 per share.
This takes into account losing the Melbourne licence (which he doesn't think will happen). He thinks Crown won't be able to sublet its facilities on state land so confined his analysis to placing a value on other properties – ie two hotels, some retail and car parks.
It is arguable that Credit Suisse has taken the ultimate worst case scenario because its valuation assumes that Sydney's Barangaroo and Crown in Perth will be able to operate casino licences.
Despite the NSW gaming regulator's statements that it is not concerned with what comes out of Finkelstein's deliberations, it will be very hard for the NSW government to argue that it can allow Crown to operate when it is deemed unfit to operate in Victoria.
The West Australian government will be presented with a similar dilemma.
Without a licence to operate in NSW, Victoria and WA, Crown will move from a redemption/rehabilitation story to a liquidation story.
The Market Recap newsletter is a wrap of the day's trading. Get it each weekday afternoon.