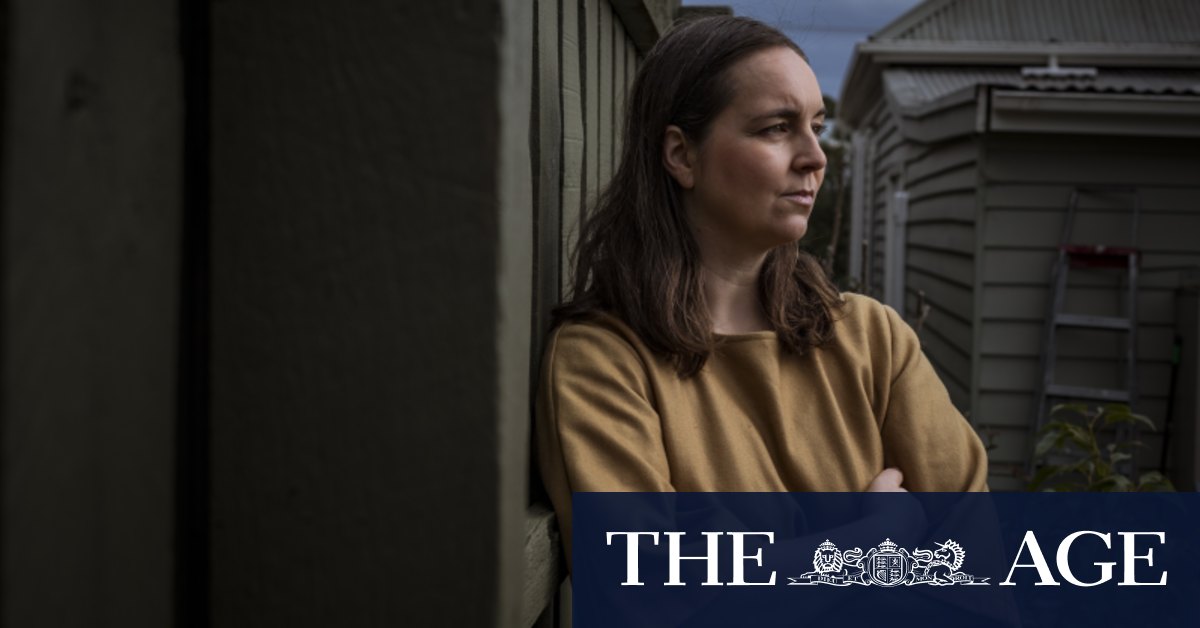 The owners of the unit, a husband and wife, were also experiencing financial stress as a result of full-time work in the retail and building industries being converted to casual hours.
They said they would agree to a rental repayment plan if the Uber driver paid off her arrears within a fairly short time.
VCAT accepted that the pandemic was the reason the Uber driver was in arrears.
However, it found she owed more than $13,000 in unpaid rent as of June 2021 and the decision to evict her was lawful. It said the Uber driver's proposed repayment plan of $50 a week or $10 a week if in lockdown – which would take more than five years – was not enough to avoid financial loss to the owner.
The tribunal ordered her to vacate her unit by September 3.
Loading
However, VCAT did not order the rent be repaid, saying until October 25 renters had a defence to compensation claims if they had not paid rent due to a COVID-19 reason.
Justice Connect principal lawyer Samantha Sowerwine said the test case would set a precedent, with many similar matters before VCAT waiting for the outcome.
She said it had clarified that people who were in rental arrears due to the pandemic had a defence to any compensation claims before October 25.
Ms Sowerwine said renters were now at greater risk of being evicted from their homes and would face further financial strain after October 25.
"It's in everyone's best interest, including renters and landlords, that the government support people to stay safely housed during a global pandemic," she said.
Thousands of struggling Victorian businesses and their landlords will receive rental assistance under a $400 million state and federal support package announced in July.
Tenants Victoria chief executive Jennifer Beveridge called for similar financial assistance for renters and residential landlords and a freeze on evictions during lockdowns.
"What this case highlights is the absolute dire circumstances that some renters can find themselves in very quickly," she said.
Real Estate Institute of Victoria chief executive Gil King said the 2020 moratorium was "understandable because the impact of the moratorium and COVID-19 were unknown.
"A new moratorium would spell disaster for rental providers who have still not recovered any losses from the previous moratorium and likely never will. Rent prices in many areas are now lower than when the previous moratorium commenced and there are protections … against excessive rent increases."
A government spokesperson said Victoria had introduced more than 130 reforms to strengthen renters' rights in March this year, which meant "there was no gap in protections for renters once the eviction moratorium ended.
"Under our new rental laws, a renter cannot be evicted unless VCAT decides that it is reasonable and proportionate in the circumstance.
"We'll continue to monitor the impacts on renters that are out of work because of this pandemic, or are … following public health orders and as a result temporarily can't pay their rent."
The Morning Edition newsletter is our guide to the day's most important and interesting stories, analysis and insights. Sign up here.