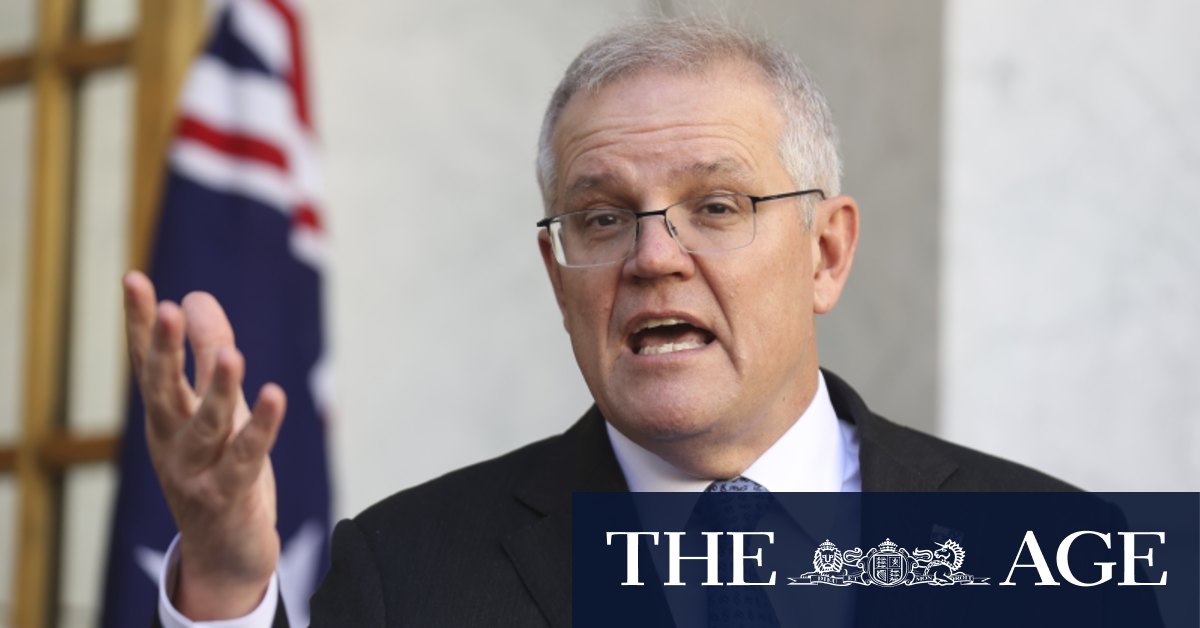 "We will make that very clear about what Australia is achieving and what we intend to achieve. And we will make further statements about that between now and that summit," he said in Canberra on Tuesday morning.
While United States President Joe Biden has set a net zero target for 2050 and United Kingdom Prime Minister Boris Johnson has a 78 per cent target for 2035, Mr Morrison argued other countries had not achieved their previous promises and China was responsible for big increases in emissions.
Mr Morrison argued that pledges from other countries would "not make a lick of difference" if China did not reduce emissions, saying its greenhouse gas output was greater than other advanced economies combined.
"Every country has to come to the table," he said.
He also argued for greater transparency from all countries at the Glasgow summit on the grounds that others did not match Australia in producing quarterly reports on emissions from every sector of the economy.
"Our emissions have fallen by 20 per cent since 2005. We are the only country to our knowledge that engages in the transparency of reporting our emissions reductions," he said.
Labor has set a net zero target for 2050 but is divided on whether to embrace a more ambitious target for 2030 or 2035, with former resources spokesman Joel Fitzgibbon arguing it is too difficult to set such a target from opposition.
Labor climate spokesman Chris Bowen said the party's message was to reduce emissions while offering "fairness" for workers in traditional industries and communities.
"There is a wealth of untapped jobs opportunity spread throughout the regions of Australia in renewable energy generation, transmission and storage," he said on Tuesday morning.