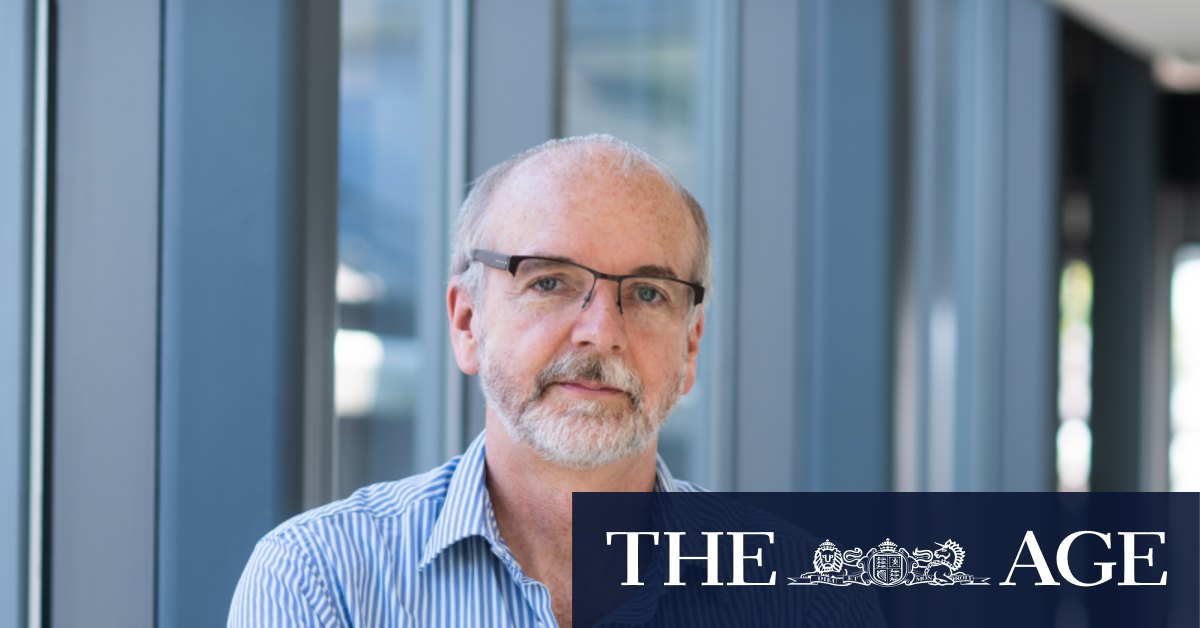 "We need to move away from reporting infections to actually reporting the number of people who are ill. Otherwise we are going to be frightening ourselves with very high numbers that don't translate into disease burden."
On Tuesday, Sajid Javid, the Health Secretary, confirmed that third dose booster shots would be given from next month. However, Pollard argued that Britain could be continually vaccinating the population for no real health benefit if mass testing continued.
"I think as we look at the adult population going forward, if we continue to chase community testing and are worried about those results, we're going to end up in a situation where we're constantly boosting to try and deal with something which is not manageable," he said.
Loading
"It needs to be moving to clinically driven testing in which people are willing to get tested and treated and managed, rather than lots of community testing. If someone is unwell, they should be tested, but for their contacts, if they're not unwell, then it makes sense for them to be in school and being educated."
Dr Ruchi Sinha, consultant paediatrician at Imperial College Healthcare NHS Trust, told MPs and peers that choosing not to vaccinate children would be unlikely to cause problems in the health service.
"What matters is the burden of patient hospitalisation and critical care and actually there hasn't been as much with this Delta variant," she said. "They tend to be the children who have got their comorbidities, obesity, or severe neurological problems and those children are already considered for vaccination. COVID-19 on its own in paediatrics is not the problem."
The Telegraph, London