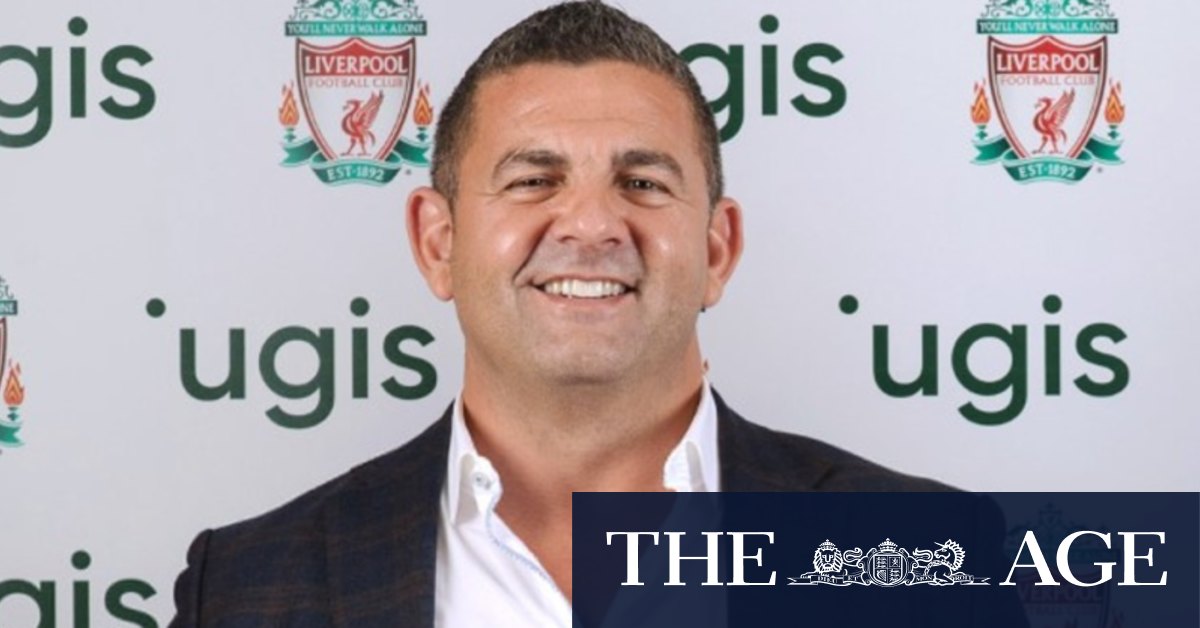 "The total amount that Westpac and Westpac New Zealand have currently identified as being fraudulently obtained by Mr Tesoriero through his involvement in the scheme is $28.478 million, which excludes funds fraudulently obtained and used to acquire other property such as boats and cars," the lender claims.
Mr Tesoriero, a café owner in Melbourne, is subject to global freezing orders. He has been cooperating with liquidators and recently told the Federal Court the money he received from Forum and Mr Papas was in return for his initial seed investment in Forum of $10 million.
Mr Papas is yet to formally file a defence. He recently told the Federal Court that since being accused of fraud by Westpac he has suffered from coronavirus and mental health issues.
The bank has also added Mr Papas' business partner in Greece, Anastasios Giamouridis, as a new respondent in its case against the soccer identity and his company for allegedly holding $10.7 million on trust for the bank and is seeking an order that he account for those funds, though it does not accuse him of any wrongdoing and does not press any claim for compensation or damages against Mr Giamouridis. Mr Giamouridis owns a 1 per cent stake in Mr Papas' Greek company Mazcon.
Westpac's total claim against Mr Papas for his alleged fraud now sits at $296 million, which includes $254 million from Westpac's Australian business and $NZ44 million from its Kiwi arm. Japan's Sumitomo alleges it was defrauded by $100 million by Mr Papas and his company, while French bank Société Générale alleges it was defrauded by more than $8 million.
Loading
Meanwhile, court documents from Société Générale's case against Forum Finance single out Mr Papas' executive assistant Eloise Orlandini as playing a crucial, but perhaps unknowing, role in the alleged fraud.
The documents detail how Ms Orlandini delivered documents to Société Générale via a third party, Eqwe, also used in Forum Finance's dealings with Westpac, with allegedly forged signatures and terms that were "false and a fiction".
The bank accuses "Ms Papas or Ms Orlandini" of submitting fraudulent documents "knowing and intending" these documents would be presented to Société Générale as "legitimate and in accordance with the terms of the master agreement (when they in fact were not)."
Forum Finance had entered into a "master agreement" with Société Générale in November 2020 allowing funds to flow between the two entities for the purpose of financing equipment leases for third parties.
The fraud scheme involved three loans obtained by Forum Finance on behalf of Veolia for the sale of organic waste digesters, which claimed to have been delivered, received and accepted by Veolia "when they were not", according to court documents.
Ms Orlandini has been contacted for comment.
The Market Recap newsletter is a wrap of the day's trading. Get it each weekday afternoon