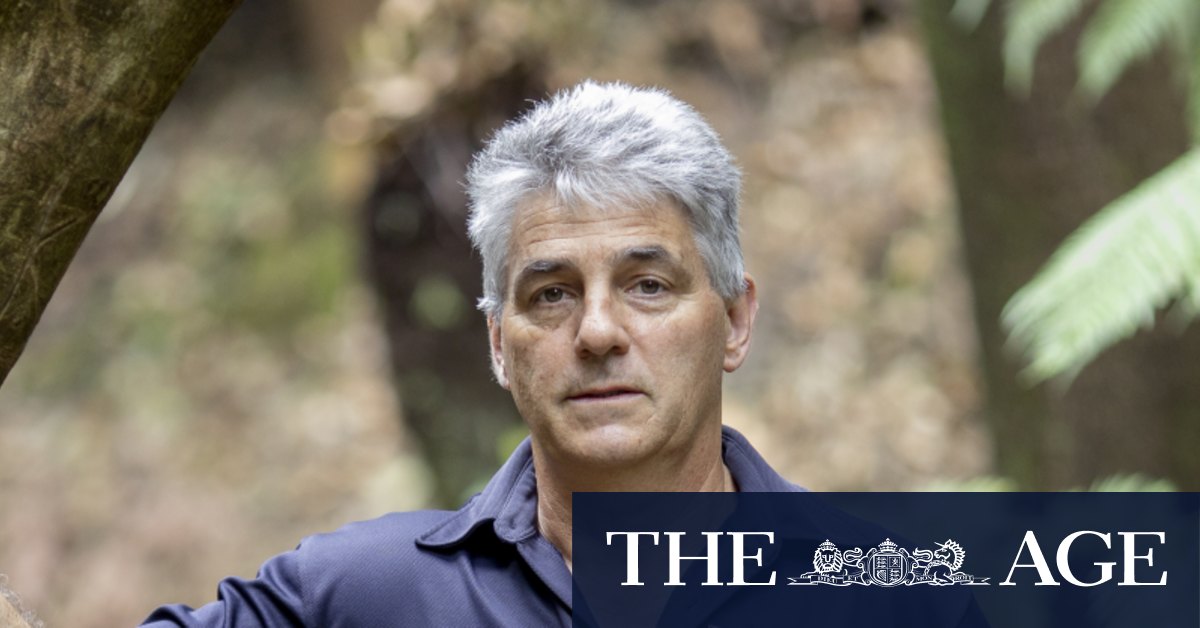 Loading
"A press that wilfully distorts the truth, bends the facts, that uses its position of power and influence to further vested interests, not only undermines our democracy – it impoverishes our understanding of the world and the complex challenges we face."
Professor Lindenmayer says his research had been under sustained attack by industry lobbyists and sections of News Corp media outlets. He has been involved in a number of legal challenges to protect his reputation.
This year he sued timber industry advocates Justin Law and Matthew Leplaa for defamation in the Victorian County Court after they made personal attacks on him on social media. They were forced to retract their comments and apologise.
And in 2020 more than 100 scientists wrote to the Andrews government backing Professor Lindenmayer after Monique Dawson, the head of Victoria's logging agency, VicForests, said in a letter to an environment group that she refused to accept his published opinions or consider him an authority.
A spokesperson for ANU said it was proud to count Professor Lindenmayer among its community and would always support him to undertake his vital work.
"His work is vital for our understanding of the complexities and challenges our environment and ecology faces, as well as the solutions we need for better environmental outcomes," they said.
According to its website, The Weekly Times, owned by News Corp, is the most read and largest circulating rural newspaper in Australia. The masthead published the Press Council findings but made no comment.
The Morning Edition newsletter is our guide to the day's most important and interesting stories, analysis and insights. Sign up here.