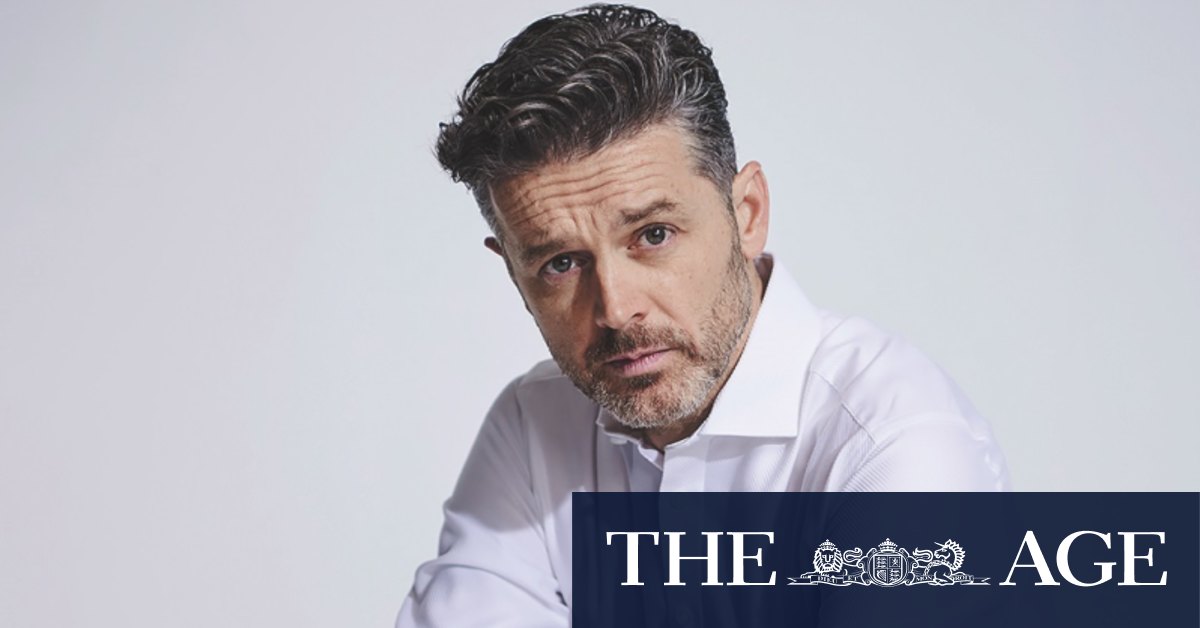 Mallozi closed six months after it opened in late 2018. Bistro Blackwood closed in later 2019 and Orana shut in March last year, with combined debts of about $3.2 million, including $340,000 in outstanding rent, $234,000 owed to the Australian Taxation Office and $88,000 in unredeemed gift vouchers.
Loading
The Adelaide district court will hear the case between Zonfrillo and his former landlord in a three-day trial in October.
Simon & Schuster said Nielsen BookScan figures showed Last Shot was Australia's Fastest Mover in the week to Saturday and "the number one bestselling title in the Biographies & Autobiographies category for the second week running".
In the publisher's Saturday statement, Zonfrillo said he had been overwhelmed by support for his life story. "I have been really taken aback by all the people who have reached out to me this week, both friends and strangers," the chef said. "Bringing these darker parts of my life into sharp focus was already more painful than I thought it would be, and I never would have expected people to connect to my story the way they have."