During these relentless lockdown days, it is important to grab hold of small victories to nourish our COVID-scarred souls.
One such moment has befallen the small apartment community I live in, right in the heart of downtown St Kilda.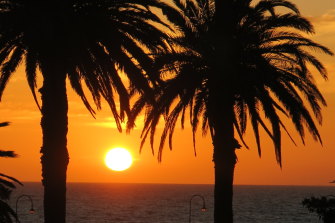 Now, when you think of St Kilda you might not immediately think of urban wildlife and significant trees, but out the back of our 100-year-old art deco apartment block there is one such tree – a eucalyptus yellow gum that is home to a family of possums, as well as birds including white-plumed honeyeaters, noisy miners, mudlarks, butcherbirds, currawongs and rainbow lorikeets.
The tree sits out the back of an adjoining property, but its canopy shades our backyard and provides a beautiful aspect out the back window of our apartments.
But a few weeks ago, out of the blue we were told the tree was going to be cut down. The reason we were given was because it was unwell and presented a "safety issue" for the tenants of the rental house where it is rooted.
Naturally enough we were mortified. My neighbours who had just moved in were in tears. We knew we had to fight it.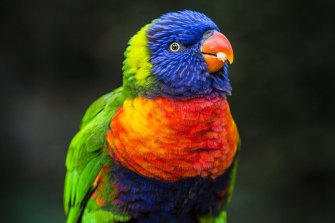 So we put together a petition that most tenants and owners in our building signed. We gathered photographic evidence that the tree was healthy and that the so-called safety issue just came down to the rental backyards being properly maintained. We even got a letter from an independent arborist to support our claim.
We knew it would be hard to stop because the permit had already been approved by the council. But sure enough, after we submitted our petition and objection evidence to the Port Phillip Council we got a call saying the permit had been cancelled based on our objection and we were invited to testify at the Port Phillip council meeting.