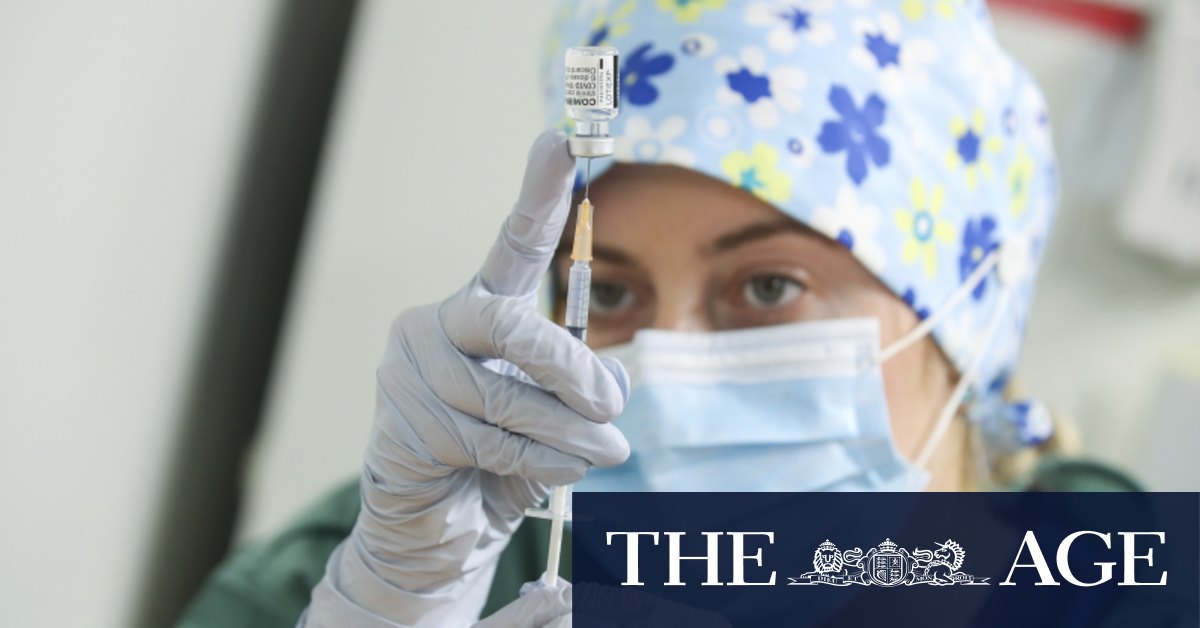 "This is a matter that we've dealt with regularly, both at national cabinet in terms of the state-based systems for potential school-based vaccination programmes," he told reporters on Wednesday.
"The work is already underway on how that could be done and planned together with the Commonwealth and the state and territory administrations, and it's not too far away, is my understanding."
But research commissioned by Green's leader Adam Bandt from the Parliamentary Library shows many other countries have already approved the vaccine for widespread use in children, while other countries have begun that rollout.
Canada approved the vaccine for use in 12 to 15-year-olds in May, while other countries including Sweden, France and Singapore approved its use in children in June. Spain announced in June its plan to vaccinate children before their return to school, and Italy approved Moderna for teens in July.
Mr Bandt said children and teenagers must be included in the country's vaccination targets – which currently only count those aged 16 and over. To date, 27.5 per cent (almost 5.7 million) of that eligible population has been fully vaccinated.
Loading
"We're talking about an additional 2 million people [aged 12 to 15] that need to be vaccinated, that at current rates, we're potentially talking about additional months before the 80 per cent target is met," he said.
"There will need to be a significant effort put in for children otherwise will not meet the deadline.
"I'm very concerned that they've left out children from the planning and the vaccine targets for political reasons, and as a result, we are now potentially several months behind in terms of the logistical planning."
Labor's health spokesman Mark Butler said children and teenagers were "now the frontline in this disastrous third wave".
"Parents are crying out for some guarantees from Scott Morrison about when our children and teenagers will get access to the vaccine."
Amid growing numbers of cases in children, Dr Chant said she "firmly believed" NSW needed to vaccinate all 12 to 15-year-olds once 16-year-olds had received doses.
"We obviously always follow the advice of ATAGI and I think we need to respect the scientific approach, but … personally, I believe that we will be doing school-aged children, particularly the high school children, very quickly because we know they do contribute to transmission," she said.