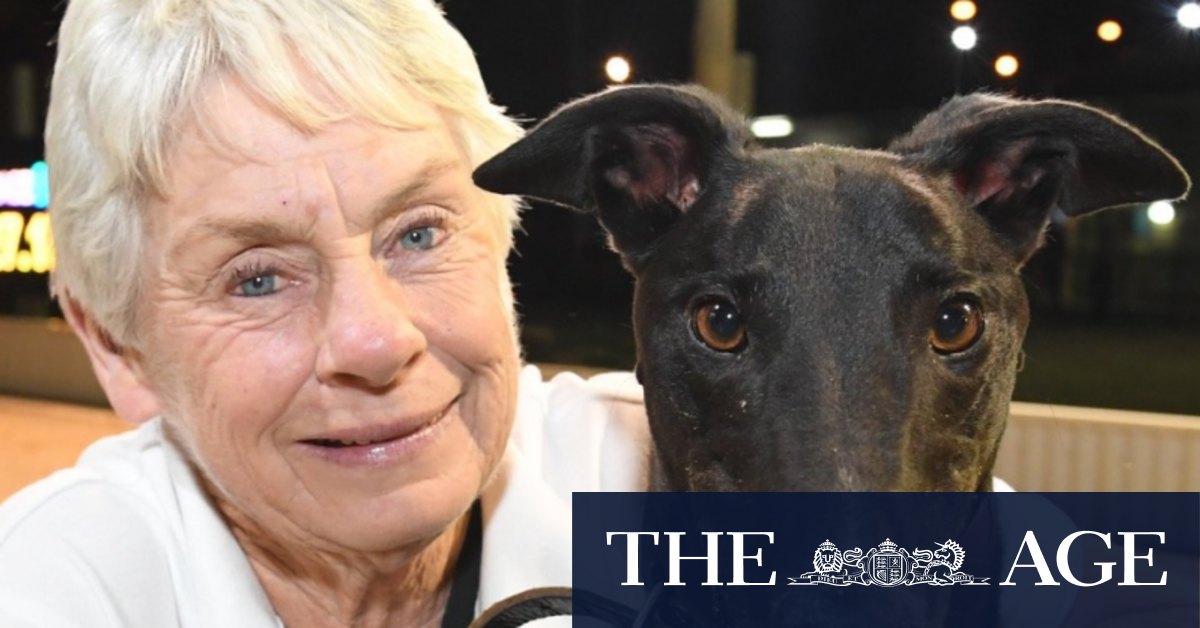 Moore, 26, has pleaded guilty to murder.
Ms Leek's family and friends wrote in victim impact statements of their devastation over the 69-year-old's death, still shocked the "nicest person" in the clan was brutally killed by a relative she did so much to help.
In the days before her death, the court heard, Ms Leek told other family members that she was feeling under-appreciated despite caring for Moore's eldest daughter.
"I don't know how someone can be that violent towards someone else and especially a family member who was helpful and supportive," brother Geoffrey Leek wrote.
Niece Kelly Brownfield directed part of her statement to address Moore: "Karen took you and your child in to give you both a better life and this is the thanks she gets."
Another brother, David Leek, said his sister's murder came months after their elderly mother died and months before his grandson died in a road crash.
"Now my first granddaughter is in jail and my sister is dead – if this was a book you would throw it in the bin halfway through," he wrote. His favourite chair in his home is now against the wall so no one can approach from behind.
Ms Lacy conceded Moore's crime was heinous, hard to fathom and caused enormous distress, and also outlined the young woman's troubled life, which included a traumatic childhood, drug problems, low intellectual functioning and mental health problems.
Forensic psychiatrist Danny Sullivan said Moore had mood, post-traumatic stress and personality disorders that pointed to a degree of impairment when she murdered her great-aunt. Her attack was probably impulsive because she felt stressed and unable to resolve the dispute she was in, Dr Sullivan said.
Loading
Moore's problems emerged years earlier, the court heard.
Nicole Fowler, once part of the welfare team at Korumburra Secondary College, said that one day Moore came to school with the words "please help me" carved into her arm.
Justice Paul Coghlan will sentence Moore next Friday.
The Morning Edition newsletter is our guide to the day's most important and interesting stories, analysis and insights. Sign up here.