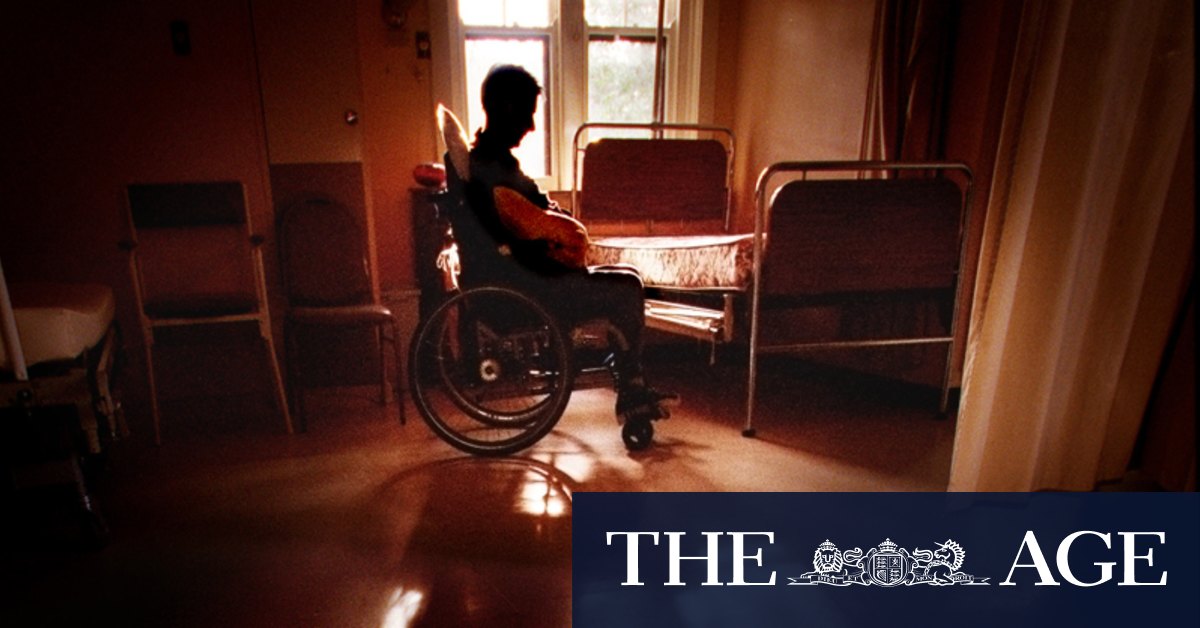 A comment from the committee's report said while other provisions allowing individuals to object, but requiring them to refer patients to others providing the service, may limit their right to freedom of conscience and belief, such obligations would be "reasonable and justifiable" and promote the rights of others to health care, dignity and autonomy.
Loading
The committee also said "careful consideration" should be given to the impact on residents in objecting institutions ahead of a legislated review of the laws after three years in operation.
While granted a conscience vote by leader David Crisafulli, LNP members passed a resolution at their state convention in 2018 stating that the party opposed euthanasia and supported quality palliative care. The latter being a focus party MPs have continued to raise since.
Asked about his position on the bill at a Friday press conference, Mr Crisafulli said he was still considering it and speaking to constituents with views for and against, but would not say if he would reveal this before the debate.
"I'll read every line on every page and I've asked my troops to do exactly the same. I think that's fair. I think that's reasonable," he said.
In his reserved report on the laws, deputy chair of the committee and Southport LNP MP Rob Molhoek said that while a majority of Queenslanders and his own constituents supported the principal of the law, he feared it did not deliver "as comprehensively as many expect", and highlighted a range of recommendations put forward by groups throughout the committee process.
Oodgeroo LNP MP Mark Robinson completed his own dissenting report recommending the bill not pass, or if it did, suggesting a range of amendments including the ability for health practitioners who conscientiously object to provide the service to also refuse to refer a person to someone who would.
Mirani MP Steve Andrew, the sole One Nation representative in the Parliament, said the bill was "fatally flawed" in his report.
In a statement after the report's release, Cherish Life Queensland executive director Teeshan Johnson raised concerns about coercion, elder abuse and patients acting on the wrong diagnosis or prognosis, labelling the state's bill the "most extreme" in the country.