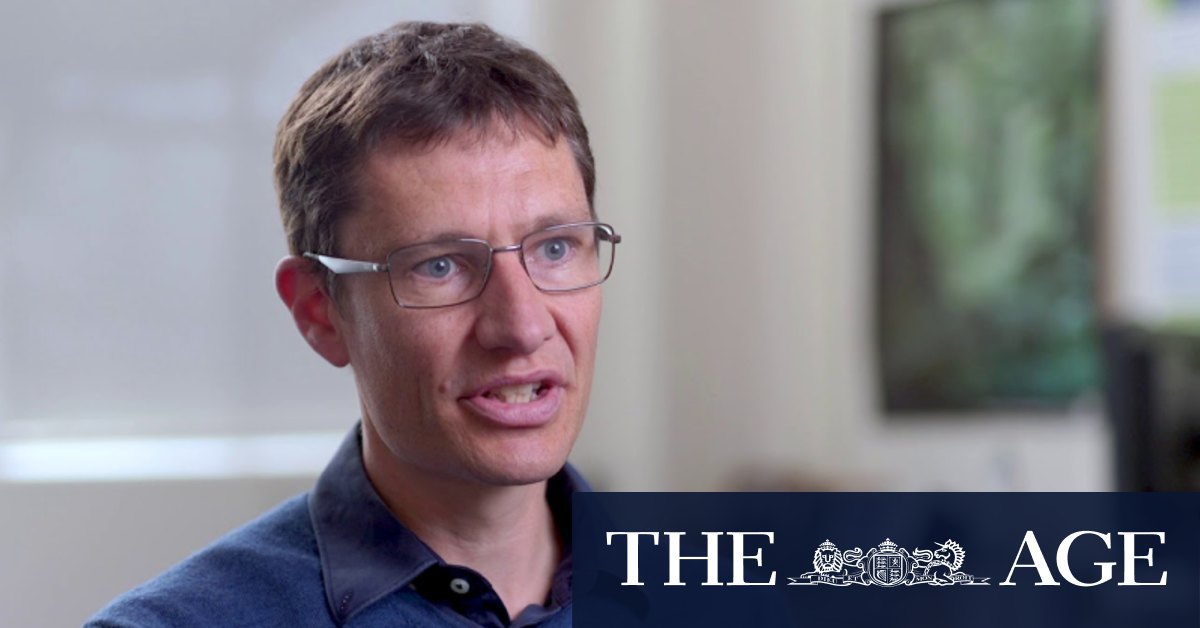 Victoria's stance echoed that of Western Australian Premier's Mark McGowan and has the backing of the Queensland state government.
Loading
However, NSW Premier Gladys Berejiklian said – on the same day the state recorded a national record of 825 cases – that she was "heartened" by the conversations at national cabinet, though she could not "disclose too much" about a "change in attitude" among state premiers.
"In the last couple of days, I've noticed a change in attitude amongst all of us, we accept the Delta is here, we accept getting to zero across the nation, especially once you open up and live freely, will be an impossible task, no other place on the planet has done it," she said.
The federal government backed in NSW's stance on Saturday and said it could reopen on its current vaccination targets, regardless of daily cases numbers and despite push back from other states.
The Sunday Age can reveal that despite a record day of 825 new cases in NSW, the Doherty Institute has reinforced its advice to the federal government – and national cabinet – that it is still possible for NSW to begin reopening when the state and country reaches the nationally agreed target of 70 per cent double-vaccinated citizens, even if it has hundreds of daily cases.
The institute's original modelling for government required that all states had reached at least 70 per cent of residents double-vaccinated.
The modelling assumes that case numbers will continue to increase and the reproduction rate of the virus will remain above one at 70 per cent but that hospitalisations and ICU admissions will decrease as happens with influenza.
A spokesman for the federal government said that national cabinet had asked the institute to continue its work to model various reopening scenarios.
Loading
"However when we reach the 70 per cent and 80 per cent thresholds the findings are clear that we can move forward with our reopening plan regardless of case numbers because there will be far less serious illness for our health system to manage."
Professor McCaw said that with the COVID-zero era was effectively over in Australia, but that didn't mean the virus should be left to spread. He said if the Victorian Government had not responded to contain the recent outbreak there would be many hundreds if not thousands of cases being detected in Victoria each day.
"What we're seeing in Australia now is I think the very first genuine 'flattening of the curve' scenario," he said.
"If we let the virus spread, we would have overwhelmed the hospital system in NSW weeks ago … We're just keeping it in control and now it's an absolute race, and has been for some months, to get vaccination coverage."
Stay across the most crucial developments related to the pandemic with the Coronavirus Update. Sign up for the weekly newsletter.