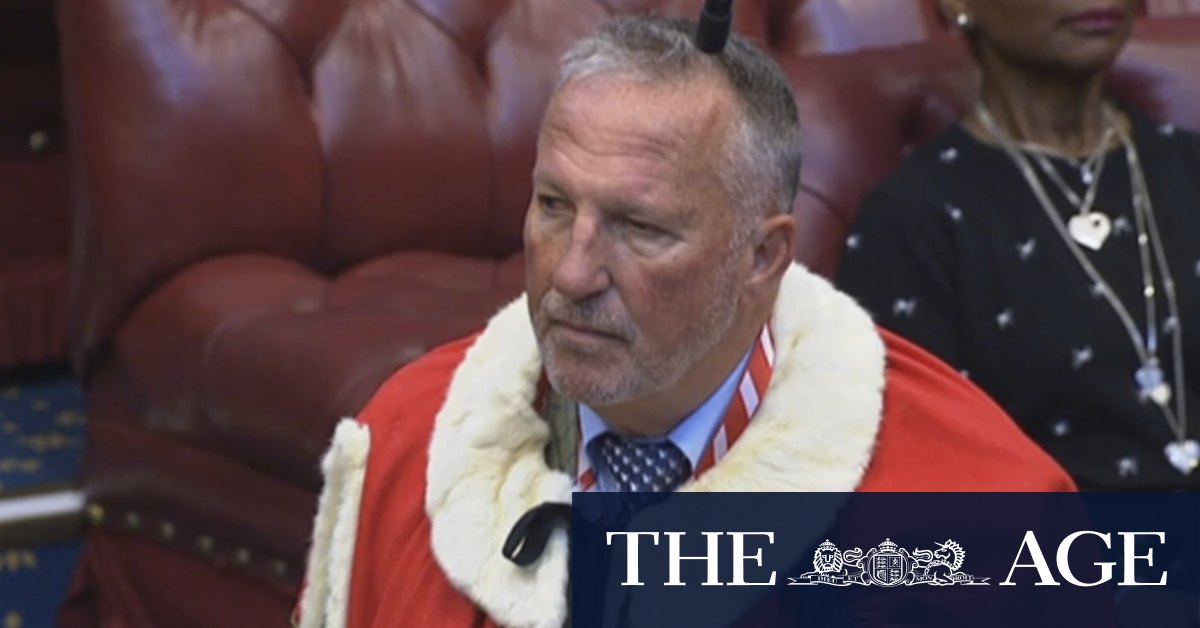 Vicki Treadell, British high commissioner to Australia, said Botham's appointment as Trade Envoy to Australia comes at an exciting time in the relationship between the countries.
"Lord Botham's skills and experience, together with his market knowledge developed during his time spent in Australia throughout his career, will help us promote the exciting new opportunities for two-way trade and investment.
Loading
"In the UK, Lord Botham will help us encourage British business across every part of the UK, and SMEs in particular, to look to export to Australia and so increase our market share and economic prosperity. For Australians this means greater choice with both existing brands and exciting new options too."
Botham's relationship with Australia has not always been cordial, creating controversy on the eve of 1992 cricket World Cup final in Melbourne, when he stormed out of an official dinner after taking offence at Australian comedian Gerry Connolly's impersonation of the Queen.
"I'm there and I've got some poofter gay guy comes on stage in drag with a stuffed corgi under his arm and takes the piss out of the Queen. Why should I put up with that?" he later said.
The Morning Edition newsletter is our guide to the day's most important and interesting stories, analysis and insights. Sign up here.