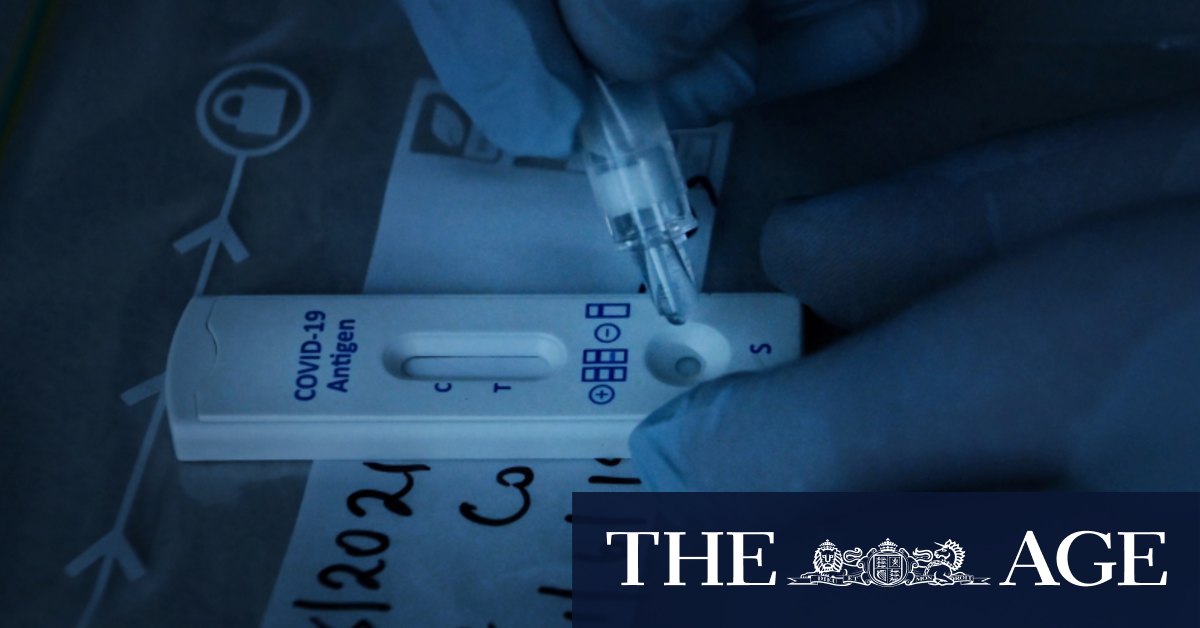 Rapid test companies are also bound by the Therapeutic Goods advertising code, which states ads for medical products "must not be likely to lead people to delay necessary medical attention".
Test manufacturers warned last week that businesses were now scrambling to access stock after new rules came into play for testing authorised workers in New South Wales last week.
Loading
The renewed focus on rapid testing has boosted ASX-listed diagnostics businesses. Atomo Diagnostics, which has a rapid antigen test registered with the TGA, is up 17.5 per cent over the past month to 24c.
Recently-listed Lumos Diagnostics is up 4.1 per cent.
Businesses that offer rapid antigen tests to employees and visitors are allowed to share this information, but must follow the advertising rules if they mention a particular brand or type of test.
Rapid antigen tests are already used widely in the United Kingdom, while an over-the-counter test developed by Brisbane startup Ellume is available in the United States.
In a question and answer briefing released this month, the TGA explained why home testing is not currently allowed in Australia.
"The supply of home tests for COVID-19 is currently illegal as COVID-19 is a serious disease and testing should be performed by a suitably qualified health practitioner who is able to provide immediate clinical advice and treatment if required," the regulator said.
"There is also a potential risk that some individuals could be motivated to conceal or not report a positive test, especially if they felt that their symptoms were mild and, for example they might lose employment income, be unable to go on holiday, or miss an important family event."