---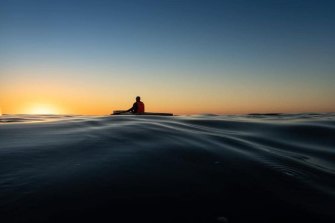 Yesterday's sunrise on my morning paddle off Cronulla. – Mark
---
I live out in regional Victoria and I am so lucky and grateful to have views like these on my walk up and down my road. – Cassie
---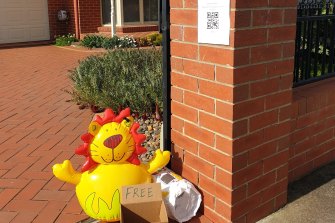 A display of freebies, including lemons and a QR code humour. The riddle was "what did the fish say when it swam into the wall?" – Aga
---
My two hours outside are spent feeding and caring for my horse … it's my daily therapy. – Barbara
---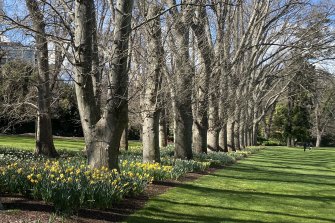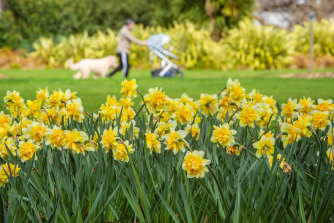 Fitzroy Gardens- thousands of daffodils – Jennifer
---
It took six lockdowns, but I finally managed to get out kayaking on the Maribyrnong in the sun! – M
---
At this time of the year the magnolias are a definite highlight whilst out doing our 10,000 steps. – Rodney
---
Seeing my favourite duck at the lake on my walk. – Emily
---
This is within my five kilometres – Polly
---
I noticed on my backpacking training walk (I am an optimist) that red deer bulls have an amazingly loud and deep roar when my dog ran across one.
Loading
Jazz ran very fast back to its owner, eyes popping then looked back into the gully.
I was wondering: what the f— was that. My whole body felt the noise.
I found out through a little investigation what it was, as I didn't see it, you learn something new every day!
Even in lockdown. – David
---
Spring sun between the clouds – Anshi
---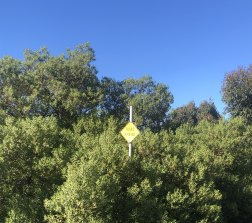 This sign – along the river near Scienceworks in Spotswood – never fails to make me laugh! – Erin
---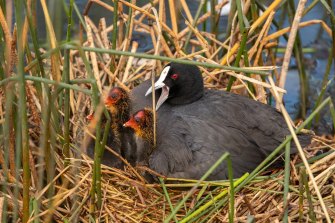 Lots of baby birds in 5km! – Emma
---
Swooped by a magpie for the first time this year, Spring is definitely coming! – Matt
---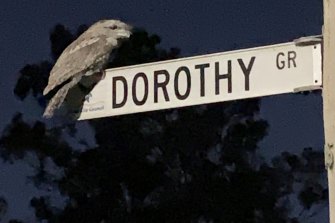 A gorgeous find on our walk after dinner a couple of nights ago. – Julie
Stay across the most crucial developments related to the pandemic with the Coronavirus Update. Sign up for the weekly newsletter.