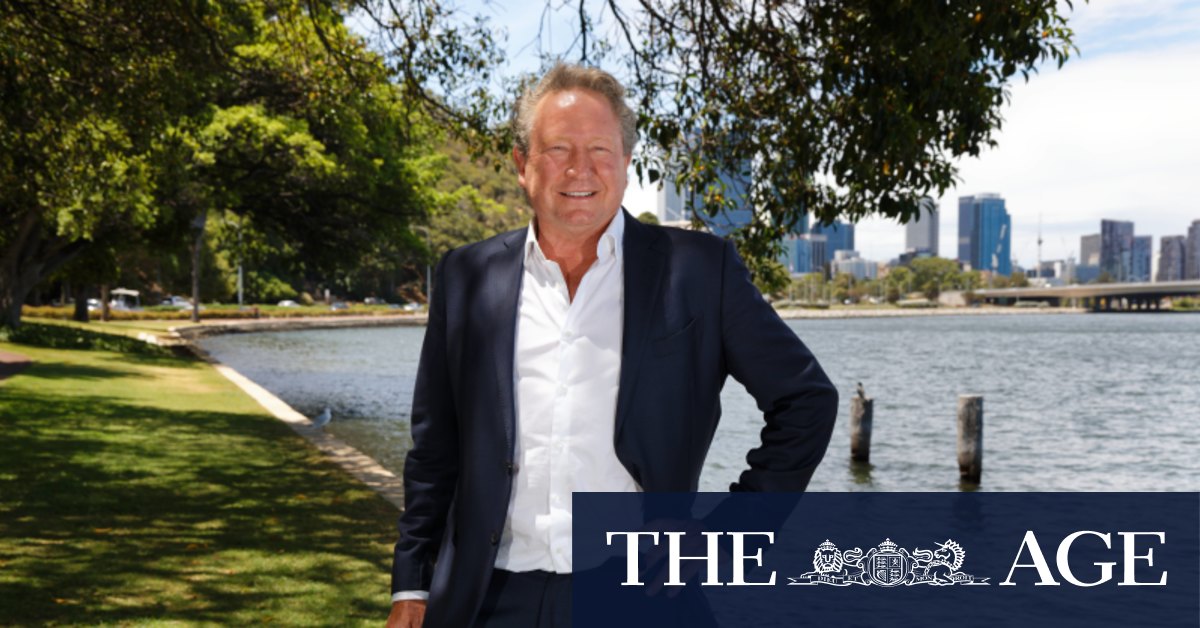 Over the past week, Mr Forrest has repeatedly called on JBS to commit to higher standards of animal welfare practices, a battle he said he would continue to fight, dismissing Mr Kearney's statement that his comments were just noise.
He again called for the Foreign Investment Review Board (FIRB) to intervene and block the acquisition, citing JBS' history of corruption and animal welfare issues. It's thought Tattarang, and Canadian company Cooke, could be waiting for FIRB to block the deal before making their own bid.
Peter Bender, Huon's founder and chief executive, told staff on Tuesday in a letter seen by The Age and The Sydney Morning Herald that there had been "immense" scrutiny of the company in recent weeks, with many things said that were "not based on facts".
Mr Bender touted JBS' "scale and financial muscle" as a key benefit of its potential ownership of Huon, saying the company could help significantly grow the farmer.
"With financial backing for JBS, Huon could go to the next level and take advantage of opportunities to grow," Mr Bender said. "That's something we haven't been able to do in recent times at Huon, but JBS has the runs on the board on this front."
Mr Bender also reinforced that JBS did not want to undermine Huon's reputation but "enhance it", and that the company was committed to upholding the highest standards for sustainable farming practices.