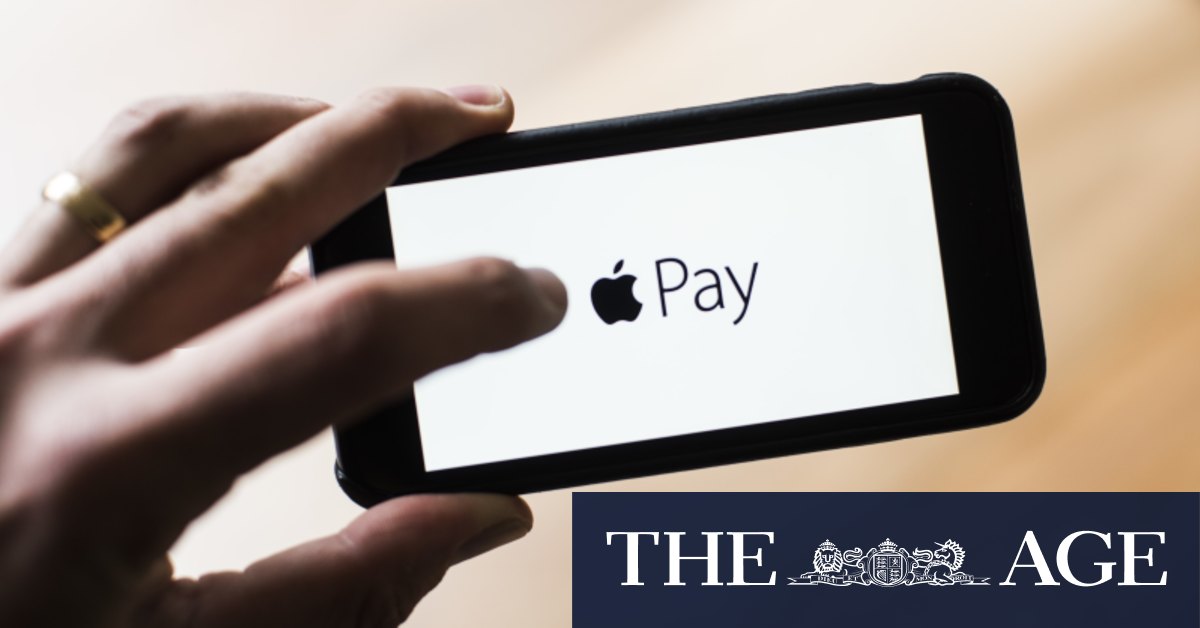 "This high usage of Apple Pay amongst Commonwealth Bank customers only demonstrates how strongly consumers prefer the convenience, security and privacy provided by Apple compared to the model being advocated by the Commonwealth Bank."
Loading
"This is unsurprising given that Commonwealth Bank CEO Matt Comyn stated publicly in October 2019 that launching Apple Pay was the number one customer request when he asked customers what he should prioritise when he was appointed into his role," the tech giant said in its submission.
A CBA spokesman denied the lender had provided misleading information to the parliamentary committee, adding: "Our concern about Apple's market position is undiminished."
Apple said its market share of all debit and payment cards in Australia – which is much larger than the digital wallet segment cited by CBA – was under 10 per cent, it said.
Another warning from Mr Comyn concerned Apple's policy on access to the iPhone's near-field communication (NFC) chip, which allows customers to use their phones as credit or debit cards.
In 2016, several local banks including CBA made an unsuccessful attempt to launch a collective boycott of Apple to try to pressure Apple to allow banks direct access to the chip, rather than going through the Apple Pay system. All the major banks have since relented and decided to provide Apple Pay on Apple's terms.
Apple's submission said there were ways for banks to access the chip, but it would not provide uncontrolled access to the NFC because this would raise the risk of hackers getting into iPhones and Apple watches.
Apple, which declined to appear before the committee last month, also said giving CBA control over its hardware threatened to stifle competition by allowing the bank to "lock out" competitors.
"Allowing Commonwealth Bank to have sole control of the NFC controller would assist them in not only locking out competitors, but also prevent innovation around non-bank use cases such as car keys or health insurance cards," Apple argued.