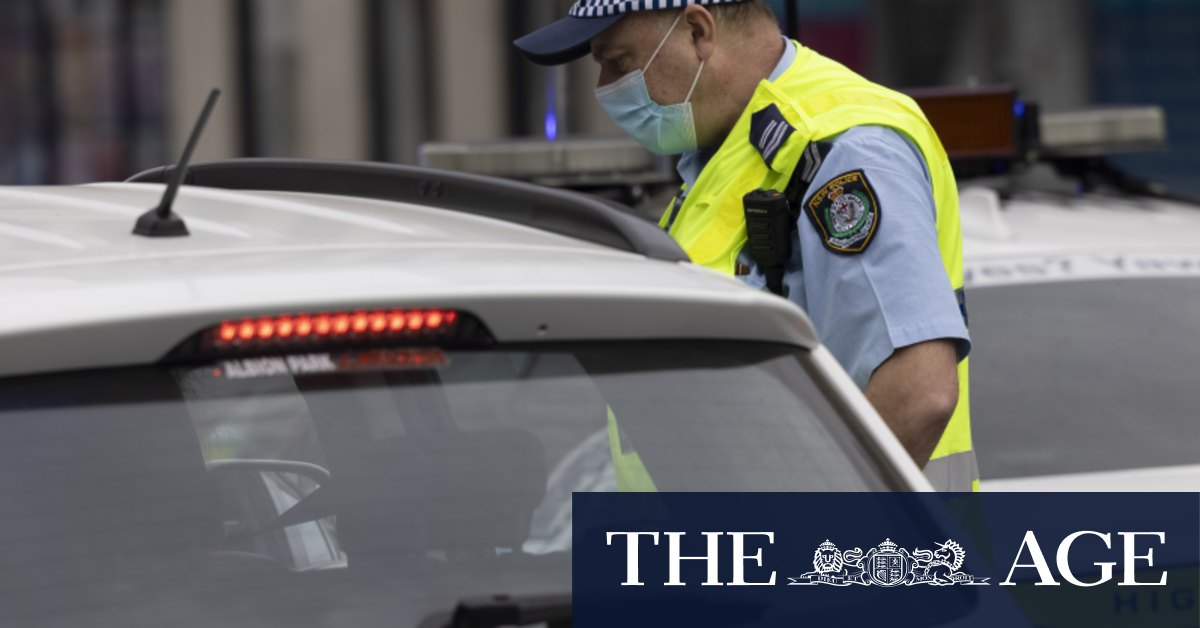 Homelessness NSW chief executive Katherine McKernan and NSW Council of Social Service head Joanna Quilty wrote to NSW Health Minister Brad Hazzard earlier this week urging him to extend the Monday deadline for first doses as their members could not carry out rapid antigen testing.
"These are critical services providing vital support to some of the most vulnerable people in the community," they wrote.
Loading
There have been complaints the Service NSW website briefly crashed on Thursday night under the weight of thousands of workers applying for permits to either enter or leave local government areas of concern before the Saturday deadline, with welfare organisations complaining of the hurdles of proof their staff had to jump over.
NSW Customer Service Minister Victor Dominello told 2GB radio on Friday morning that180,000 people had registered for a permit and, of the 13,000 to provide feedback, the response was a "thumbs up" of 92 per cent.
As the minister responsible for Service NSW, he also apologised for the troubles people have faced trying to access the website for the new authorised worker permits.
Ms McKernan and Ms Quilty said the requirement for workers to enter multiple destinations was incredibly difficult for staff in their sector to meet as they often visited a range of sites, including crisis accommodation, home visits, and outreach patrols across a multitude of local government areas.
Responding to those concerns, a Service NSW spokesperson said that, from Friday evening, a new travel registration category would be made available for workers who are not aware of all addresses they may be travelling to.
"Authorised workers will need to carry their permit and supporting documentation with them at all times in order to substantiate the address they are travelling to if requested by NSW Police," the spokesperson said.
Ms McKernan said many charities operating within the areas of concern also had staff delivering food hampers across multiple locations in any one day.