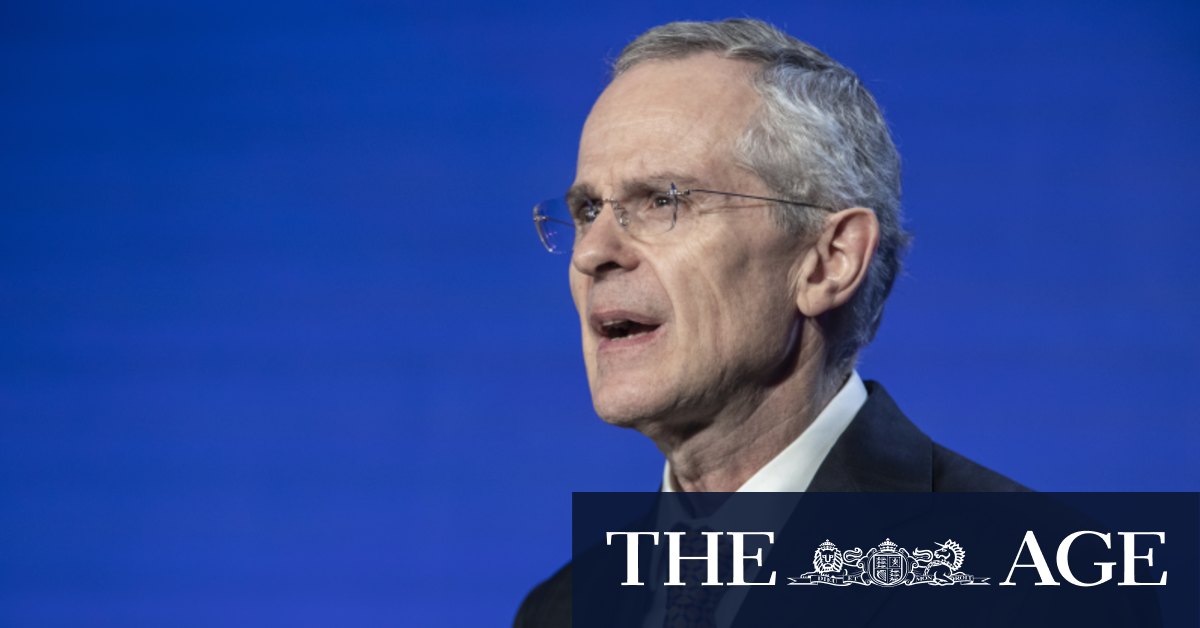 Google, Apple, Facebook and Amazon are of particular concern to the ACCC, which argues the impact of any mergers and acquisitions by the digital giants is likely to be substantial and long-lasting. The four digital titans and Microsoft are "serial acquirers", having bought nearly 500 businesses at a rate of around four a month between 2010 and 2020, according to Mr Sims.
"It is beyond debate that acquisitions have taken place that have contributed significantly to the substantial market power of the digital platforms," he said. "With the benefit of hindsight, they should not have been allowed to proceed."
To counter that, the regulator wants a tailored test for acquisitions involving the tech giants, where the probability of competitive harm that needed to be established would be lower than the test which applied to acquisitions in the economy more broadly.
The regulator said lower notification thresholds may also be necessary.
"We need a mindset change," Mr Sims said. "Our economy would be better served by more companies deciding to compete rather than to acquire."
Loading
The ACCC chair noted that while the regulator could contribute to policy and make recommendations on competition and consumer issues, merger reform ultimately was a decision for Treasury and the government.
"The ball is not in our court on merger law reform" he said.
Treasurer Josh Frydenberg said he did not want to make any changes that increased regulation.
"As ACCC chair Rod Sims acknowledged today, matters of merger law policy rest with the government and specifically the treasurer," he said.
"While we must always ask if our regulatory framework is efficient and fit for purpose, I do not want to put more regulatory barriers in front of business. This is particularly so as we seek to drive our economic recovery from COVID-19."
The Market Recap newsletter is a wrap of the day's trading. Get it each weekday afternoon.